Penderyn Distillery

Lloyd Street
LLANDUDNO
Conwy
LL30 2YG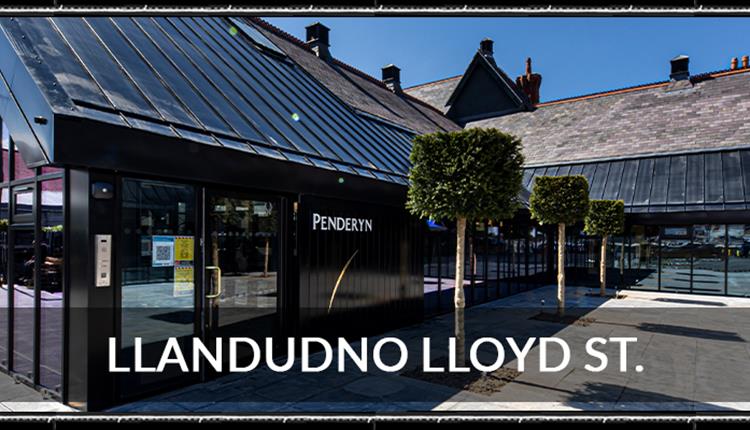 About
Penderyn is located in the Old Board School in Lloyd St which was built in 1881. More recently it housed the Conwy Council archive. The building has been fully restored and many original features have been saved, including the parquet floors, wall tiles, roof beams and the old steel banisters.
This is the first time in Penderyn's history that we have used Peated Barley, and we have commissioned a new Faraday Still, which is what makes Penderyn's whiskies so unique.
During the hour-long tour you will learn about the founding of Penderyn, the new distillery building, how our award-winning whisky is made and what makes it so unique. See our mill, our mash tun and our innovative single copper-pot Penderyn still. At the end of your tour sample some of our products in our Tasting Bar.
Awards
Regional and Miscellaneous

Go North Wales Award Winner

2021