Japanese Resources
Learn about North Wales in Japanese by watching these insightful videos hosted by Emiko Corney.
Emiko Corney, a tourism ambassador for North Wales, is from the Japanese city of Yokohama and now lives in Betws y Coed.
Emiko: "I feel sure Japanese visitors will come to North Wales in their droves because they will be enchanted by the region's history and heritage. North Wales has absolutely everything to offer visitors."
Find out more about North Wales from Emiko on her YouTube Channel From North Wales to Beppu. Emiko's videos showcase various aspects of Welsh culture, nature, and businesses in North Wales.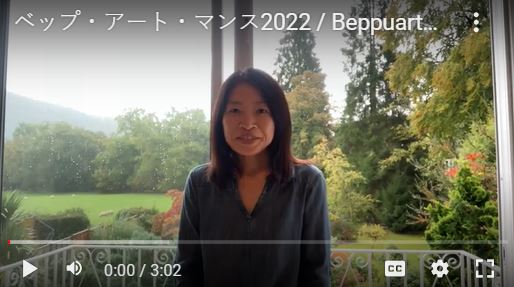 See the incredible landscapes of Snowdonia, marvel at the picturesque village of Portmeirion, experience what it's like to take a ride on a heritage railway, and explore the incredible attractions, landmarks, and food and drink hotspots that North Wales has to offer in Emiko's incredible guides to North Wales.
Featured Videos