A list of the cleanest beaches in North Wales has been revealed, showing that North Wales has some of the cleanest beaches in Europe! Open water spots can be found in Anglesey, Conwy, Gwynedd and Denbighshire, none of which received a 'poor' rating. Out of the 44 sites in North Wales, 33 of them were rated 'Excellent', an increase from 78% to 83% over the past year.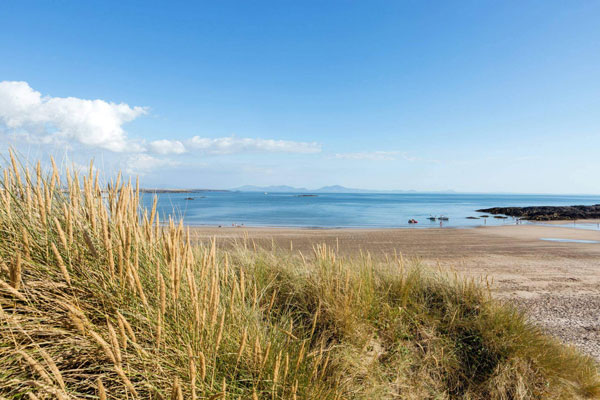 Anglesey is home to 12 beaches that earned the EU's highest standard for bathing water, 'excellent'. Here are a few of the beaches that made the list:
Gwynedd also had a large number of their beaches awarded the 'excellent' rating. This list includes:
Conwy and Denbighshire also had beaches that were awarded excellence for their clean bathing waters. Denbighshire had one beach, Prestatyn and Conwy had 5:
The remaining 11 out of the 44 beaches were given either a 'good' or 'sufficient' rating for their quality of clean water.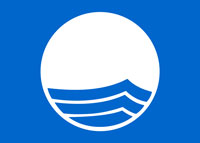 Blue Flag Award
High water quality is one of the factors in achieving a prestigious Blue Flag Award. The Blue Flag award is given to well-managed beaches and marinas for their excellent water quality, high-quality amenities and environmental education programmes. 18 beaches in North Wales were awarded the Blue Flag in 2019 and an additional 18 beaches in Wales gained the Green Coast Award. The Green Coast award recognises 'Hidden Gems' along the coastline, for their water quality and unspoiled environment.
A list of beaches that have received the prestigious Blue Flag status:
Silver Bay (Green Coast Award)
Church Bay
Porth Dafarch
Llandudno West Shore
Prestatyn
Abersoch
Morfa Bychan (Black Rock Sands)
These statistics and awards for the beaches in North Wales are a great boost for coastal tourism. The excellent water quality ratings combined with the prestigious Blue Flag and Green Coastal Awards, further proves how North Wales has some of the best beaches in the UK.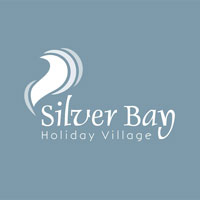 Author: Silver Bay Holiday Village
Website: https://silverbay.co.uk/
Author Bio: Silver Bay Holiday Village is a luxury holiday village in Anglesey, offering luxury lodges for sale, spa and leisure facilities, as well as its own restaurant, The Deck House.
Referances:
Related
0 Comments