As the leaves fall and the nights draw in, North Wales comes alive with an enchanting mix of autumn and Halloween activities. From bountiful apple harvests to culinary delights at the Llangollen Food Festival, eerie Pumpkin Fest nights, spine-tingling Halloween trails at Chirk Castle, thrilling ghost hunts, and much more, there's an adventure waiting for you.
1. Apple Harvest Celebration & Half Term Activities at Erddig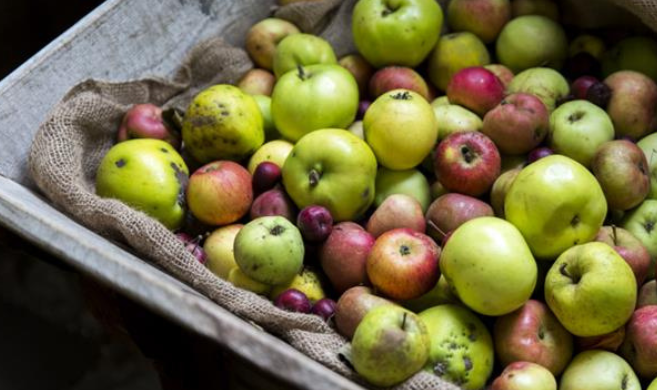 National Trust property Erddig holds its annual Apple Harvest Celebration on 14 and 15 October and 21 and 22 October. Enjoy the historic apple display, apple sales, longest peel competition, taster sessions and more. There is also an autumn apple trail and spooky sketching and finger painting in October!
2. Llangollen Food Festival - 14th & 15th October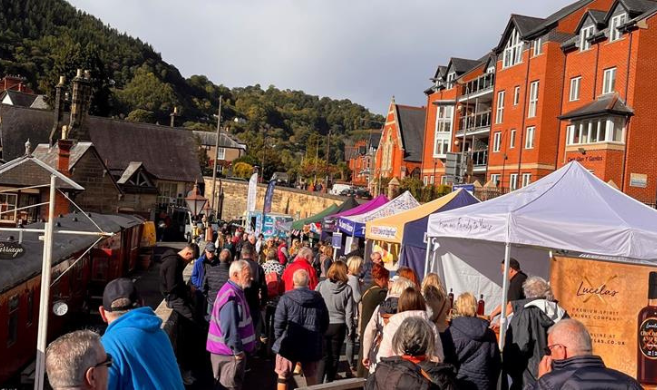 For more than twenty five years, Llangollen Food Festival has been a beacon for food producers across North Wales and Border region. From the start, we have introduced great food producers to a hungry audience. Over one weekend every October, we've welcomed cheese makers, pork pie producers, vintners, chocolatiers and much, much more, which may be why we were voted one of the Top 10 Food Festivals in the UK by The Guardian. Run entirely by volunteers, we are passionate about food, particularly when it's made by our fantastic local producers.
3. Pumpkin Fest Nights at Manorafon Farm Park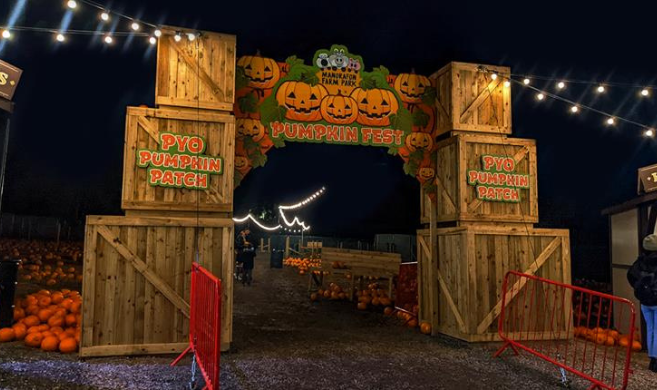 Pumpkin picking, spooky Haloween Trail, live music and lots of yummy food options! There's lots to enjoy this October at Manorafon Farm Park.
4. Chirk Castle Halloween Trail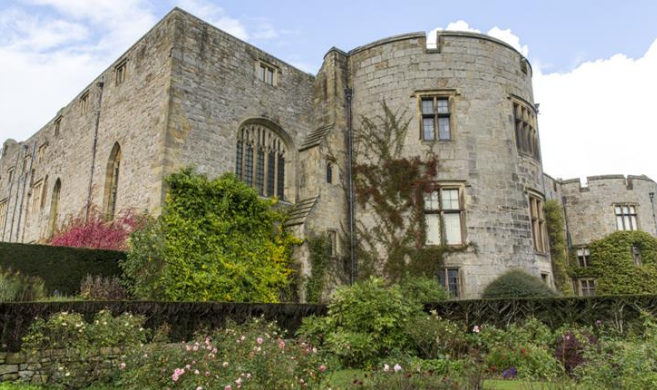 National Trust property Chirk Castle is holding a Halloween trail every day from October 21 to November 5. Help to protect the castle from the mischievous spirits, elves and goblins that lurk around. Grab a trail sheet and complete a task at each checkpoint to find the ingredients to make a special potion, before casting a spell.
5. Harvest and Hibernation Trail at Penrhyn Castle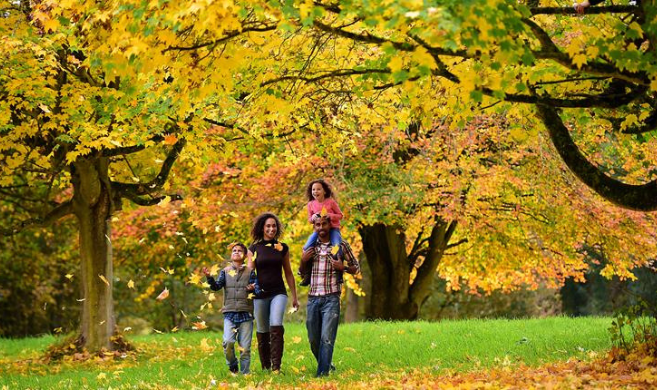 Celebrate the harvest at Penrhyn Castle as the season of pumpkin and gourds approaches. Step into the world of folklore as you take part in some magical local traditions. Discover the harvest feast in the walled garden, find our bonfire and place your name in it for good luck, and spot the witches in the ivy. As you explore the gardens and grounds find out how the animals prepare for winter as the seasons change.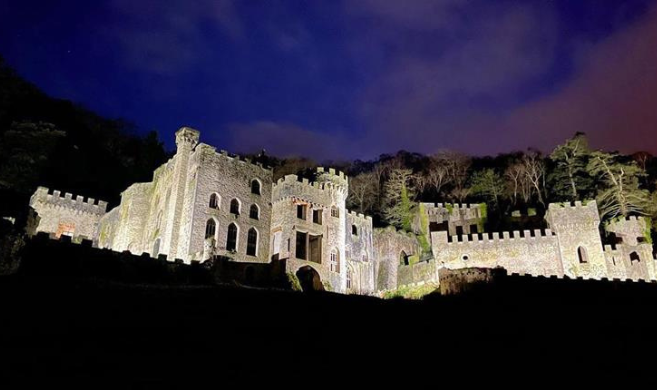 Ghostly encounters are commonplace at Gwrych Castle, but are you brave enough to stay for the evening? Vigils will take place in and around the castle using a range of paranormal equipment for those brave enough.
7. Goosebumps at Greenfield Heritage Park - 30th October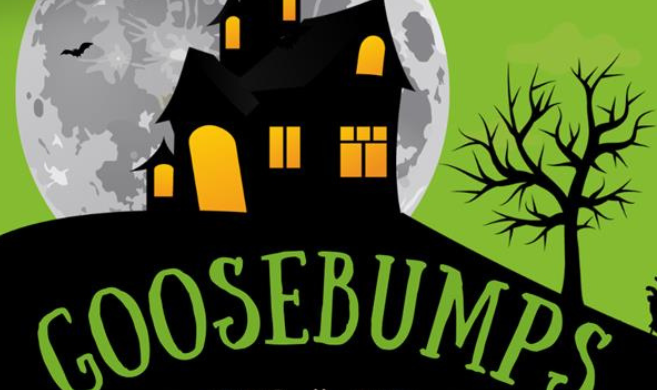 Goosebumps returns to Greenfield Heritage Park this Halloween for spooky family adventures.
8. Twilight Trails at RSPB Ynys-hir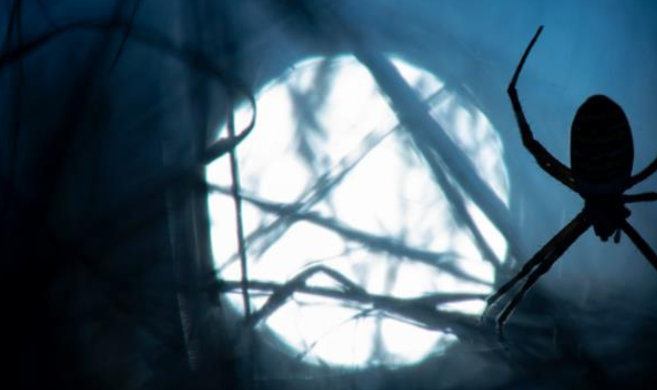 Join RSPB Ynys-hir as dusk approaches to venture into the woods..What creatures might you see? What might you hear? Family fun for children aged 4-12 years. Woodland walk, games and hot chocolate round the fire.
Related
0 Comments