August is a fantastic time to visit North Wales, as it offers an abundance of exciting events and activities for both locals and tourists. Whether you love the outdoors, consider yourself an adventure seeker, or someone who enjoys discovering local culture and tradition, North Wales has something special to offer. Join us as we highlight some of the captivating events taking place this August, promising an unforgettable experience for all.
Date: August 5th - August 6th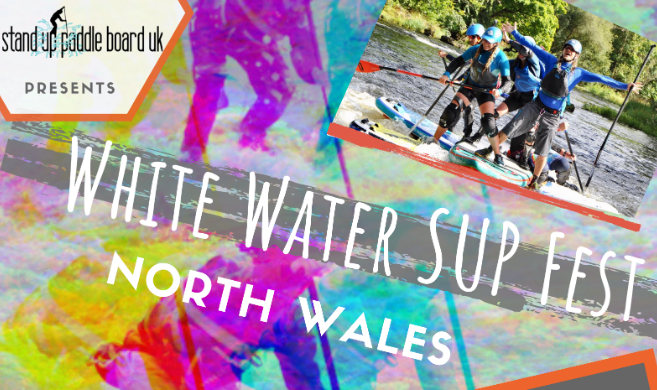 This adventure-packed weekend features the notorious SUPX White Water race and the King of the Wave competition. Enjoy live entertainment by the band Alpha Chino on Saturday evening, and don't miss the array of workshops led by SUP experts on Sunday. The event welcomes all experience levels and takes place at Mile End Mill during the day and Basecamp campsite in Glyndyfrdwy in the evening. Join like-minded paddle boarders for an unforgettable time on and off the water, whether you're a beginner or a seasoned pro!
Date: August 13th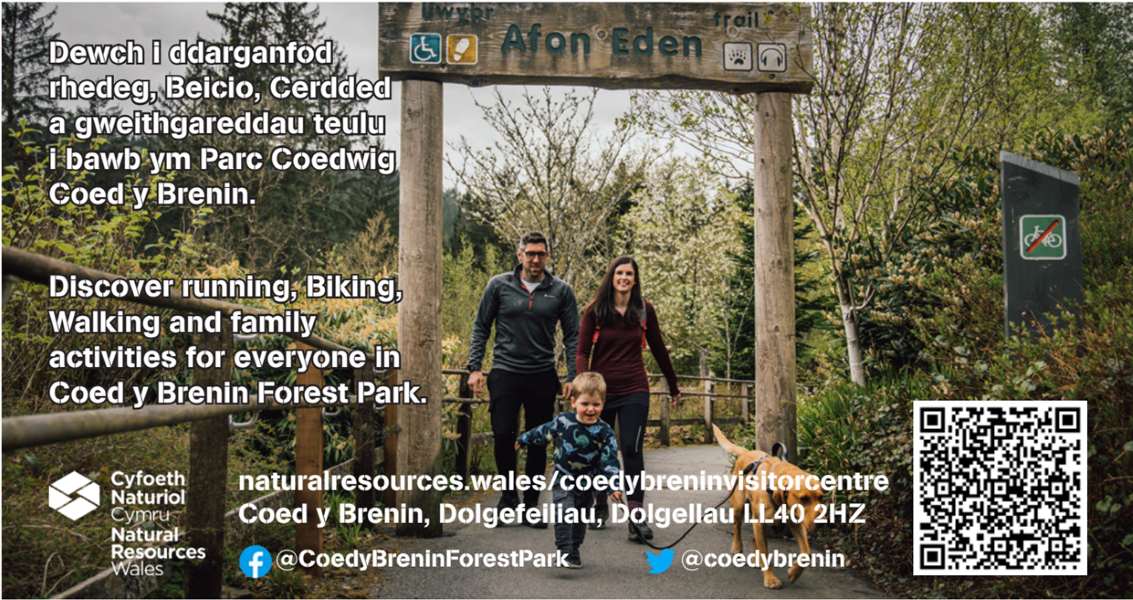 Join in the fun at the Coed y Brenin Visitor Centre's delightful Summer Fair! Enjoy local crafters and artists, face painting, delicious food, ice cream, and live music by Batala Bermo. It's a fun-filled day for all!
Date: August 8th - August 12th
Experience the poignant narrative of Blood Brothers, the renowned musical by Willy Russell, which unfolds the story of twins parted at birth, lead contrasting lives that later intertwine with tragic consequences.
Blood Brothers stands amongst the most lauded musicals, having garnered numerous awards for its exceptional storytelling.
Date: July 22nd – September 3rd
Experience a range of engaging activities at the estate, from weaving wheelbarrows to relay races and tricycle rides, suitable for all ages and weather conditions. Throughout the summer, ongoing preservation work on the nursery's dollhouse will coincide with kids' 'Small World Crafts' sessions every Tuesday. Engage in Fine Art sessions hosted by artists on Fridays and join Seed Sowing Sundays to create recycled plant pots and sow seeds. Storyteller Jake Evans returns on select dates, and make sure to explore the natural play area, Wolf's Den, during your visit.
Date: August 1st – September 3rd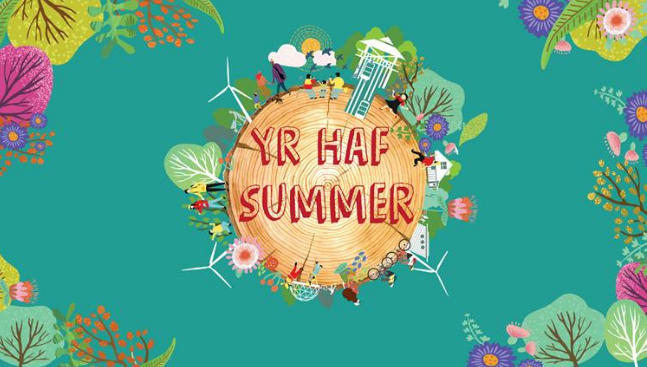 Visit CAT for a delightful array of family events this summer, celebrating all things eco-friendly and green! Participate in the woodland craft workshop, where you can engage in traditional woodwork and forest-craft activities using classic woodcraft tools. CAT's gardeners will guide you in creating pollinator-friendly habitats for your outdoor spaces. Contribute to their Summer Nature Count by gathering wildlife data from CAT's ponds, meadows, gardens, and woodlands, and join them in exploring the vibrant life that calls CAT home during the summer. With its eco-adventure playground, eco-friendly shop, and a satisfying vegetarian café, CAT is the perfect destination for children, offering a fulfilling and enjoyable day out.
Date: August 5th
Snowdonia & Local presents a thoughtfully curated market featuring artisans and creators residing within 30 miles of the National Park. Discover an array of talents, from jewellers and printmakers to brewers, bakers, and more. Support local craftsmanship and witness the impressive display of skills from diverse fields, including distillers, potters, photographers, and beekeepers.
Date: August 5th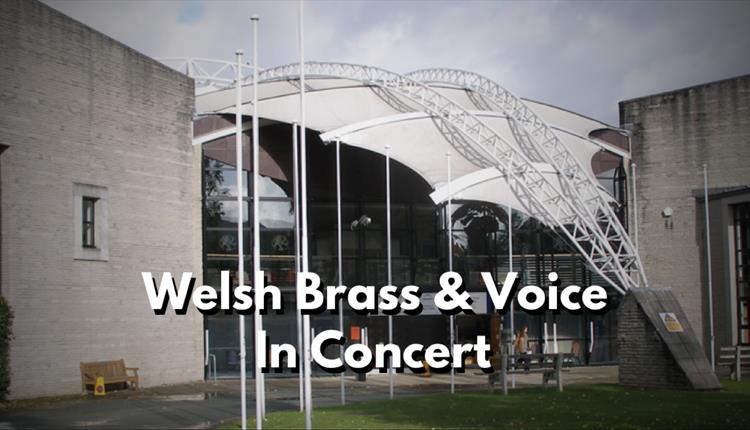 South and North Wales come together for this Brass and Voice Concert with the Lewis Merthyr Band from South Wales and the Fron Male Voice Choir from North Wales.
Tickets £15, Concessions £12.50 and are available online or from the Llangollen Tourist Information Centre
August in North Wales promises a diverse array of exciting events for everyone. So, mark your calendars, pack your bags, and join in the fun - we can't wait to welcome you to North Wales this August!
Related
12 Comments