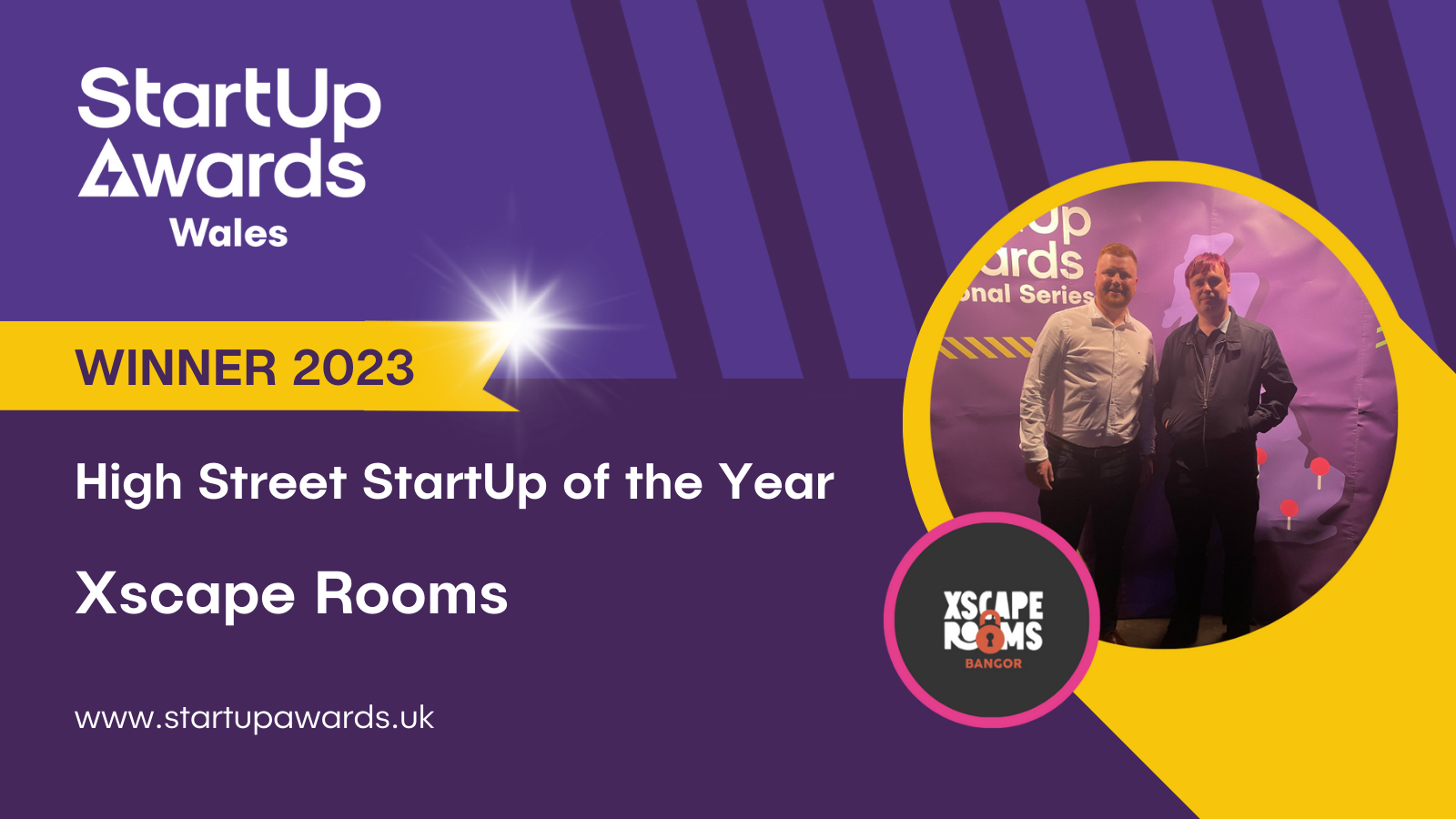 Xscape Rooms is an award-winning escape room venue situated in the city of Bangor. They host activities that involve teamwork and puzzle-solving in specially designed immersive rooms, and have received over 150 five-star reviews! They have also recently been awarded the TripAdvisor Travellers Choice of 2023.
Current rooms:
Prison Impossible - You're locked in two cells and have to use teamwork to escape before the timer runs out. This room was so popular it's having a re-design and will be back open July 16th as a brand new prison escape room.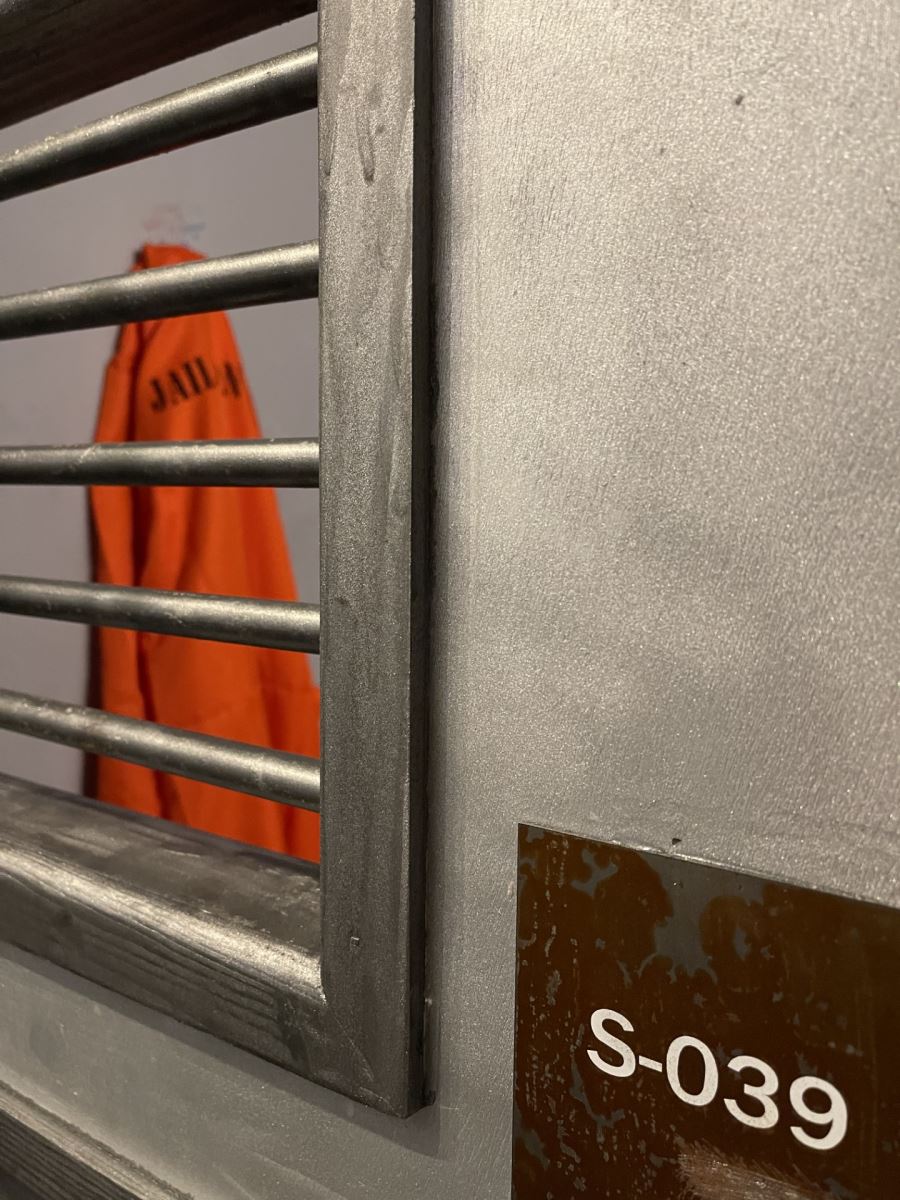 Mystery Of SPUG - you're escorted into a post office and have to help the jolly postman solve what SPUG means, using a lot of colours and visual puzzles, this room is perfect for younger children (recommend 8+) and adults. The beauty of this room is that you can do multiple puzzles at once. Xscape is very different compared to other escape room venues as they have "extra puzzles" in their rooms for the more experienced players who tend to complete escape rooms quickly, giving great value for money and perfect for enthusiasts. Xscape Rooms pride themselves on being a totally independent company, everything you see and do in the rooms is very unique and sure to give you the WOW factor upon entry.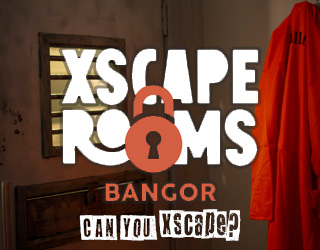 Find out more about Xscape Rooms and book your next immersive experience here.
Related
12 Comments