As the warmer days of June approach, North Wales is coming alive with a fantastic mix of events that showcase its vibrant culture, and lively community spirit.
From music festivals to adrenaline-pumping sporting spectacles, we'll guide you through the must-visit events that will make your time in North Wales truly unforgettable.
So, mark your calendars, and get ready for some fun this June!
Farm Fest Manorafon - 30th May to 3rd June 2023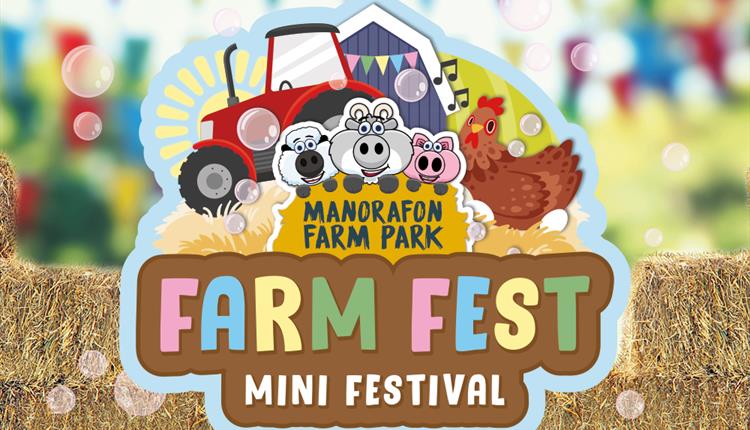 New for 2023 is Manorafon Farm Park's Farm Fest in Abergele! Farm Fest promises non-stop family fun as they mash-up a countryside fair with an Ibiza party. Get ready for lots of excitement including a mini pony show, Griff Rocks, the Manorafon derby, the scarecrow trail, DJ Farmer, the Tattie-Boggles, a foam party, make your own grass head PLUS farm park admission!
Click here for Farm Fest ticket prices and further information.
Deganwy Prom Day – 3rd June 2023, 11am – 4pm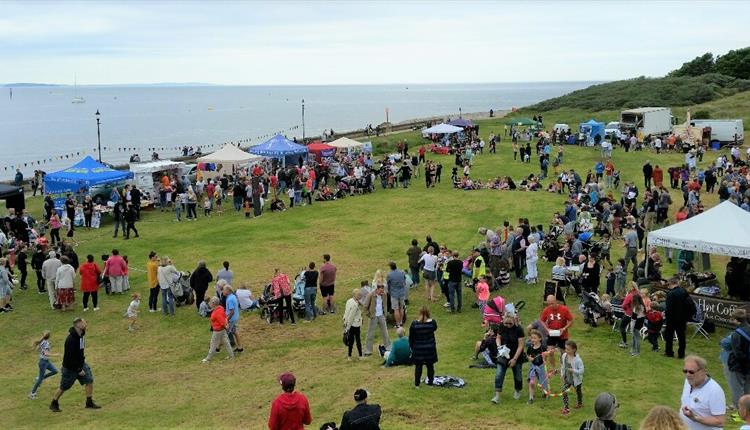 Enjoy free admission for all at this family fun day beside the sea. There will be a plethora of exciting activities and stalls including a fun dog show, crafts, food & refreshments, children's fun races, dancing displays, inflatables, glitter art, music, archery and more!
Find out more about Deganwy Prom Day here.
Motorsport Lounge Comedy Night – 8th June, 7pm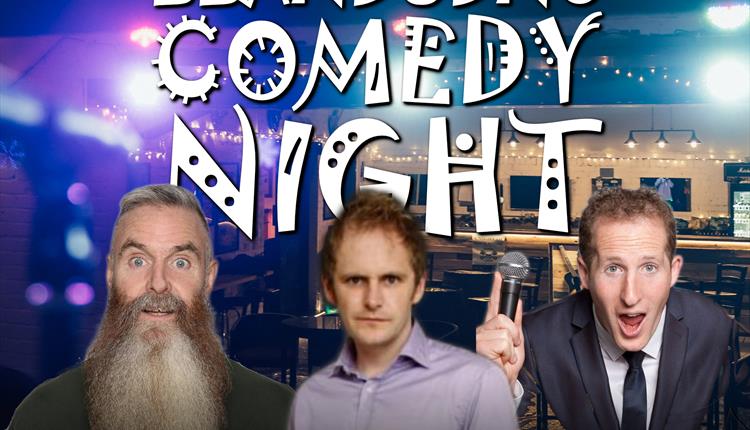 Get ready for a fantastic evening of live comedy at The Motorsport Lounge in Llandudno! The lineup includes MC Tony Vino, Dom Woodward who has performed live on BBC 2 and ITV and Martin Mor who has established himself as one of the UK's most popular and in-demand comedians including performances at the Hammersmith Apollo, comedy clubs and in front of members of the British Royal Family.
To get tickets for the Motorsport Lounge Comedy Night and to find out more, click here.
Llandudno Live Fest - 10th June, 2pm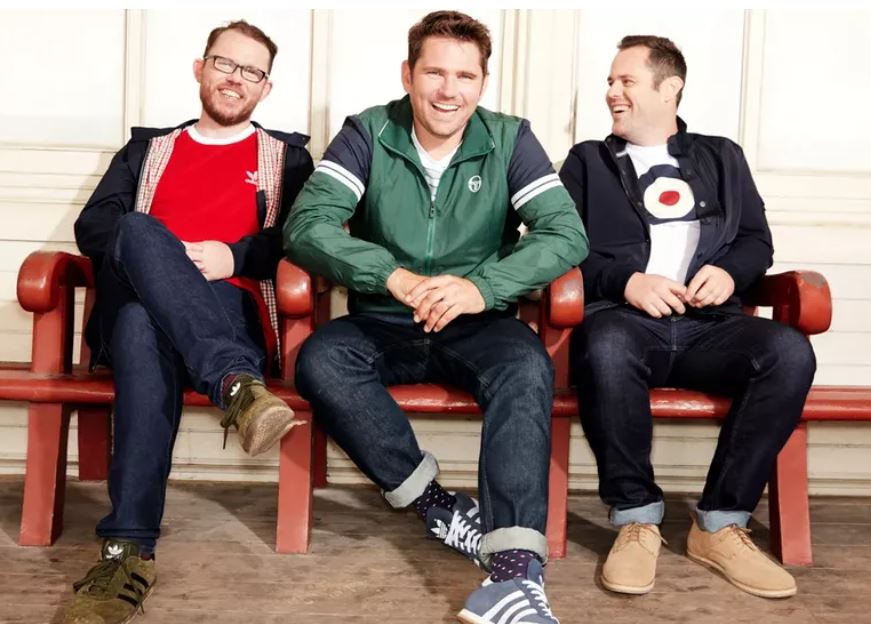 Prepare to be swept away by the infectious melodies and irresistible charm of Scouting for Girls, the beloved British indie-pop band, as they take center stage at the highly anticipated Llandudno Live Fest. The festival has a noble mission at its core: raising funds for Llandudno Football Club and installing a state-of-the-art 3G pitch.
This eagerly awaited event is poised to attract throngs of music enthusiasts from far and wide. With its winning combination of exceptional musical performances and a worthy cause, Llandudno Live Fest promises to be an unforgettable celebration that will leave a lasting impact.
Buy tickets & find out more about Llandudno Live Fest here.
Pots, Plants & Food Festival at Bodrhyddan Hall - – 17th & 18th June 2023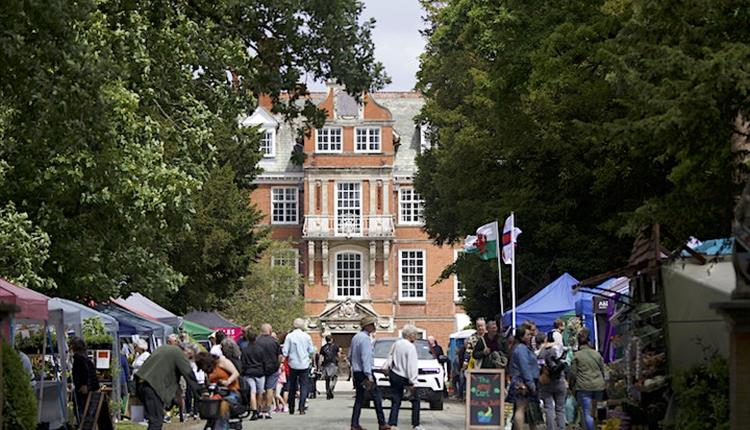 Immerse yourself in a vibrant and multi-faceted celebration, where ceramics, plants, and flowers intertwine harmoniously with delectable culinary delights. Guests will have the pleasure of perusing an eclectic array of pottery and plant vendors, offering an abundance of choices to suit every taste and preference. Wander through the enchanting grounds, immersing yourself in the captivating world of ceramics and botany, while engaging with passionate vendors who are eager to share their expertise and creations.
As you explore, tantalize your taste buds with the culinary treasures that await you. From street food to mouthwatering gourmet delights, this event offers a delectable culinary journey through the flavors of North Wales.
Find out more about this event at Bodrhyddan Hall here.
Welshpool & Llanfair Light Railway Gala Weekend – 17th & 18th June 2023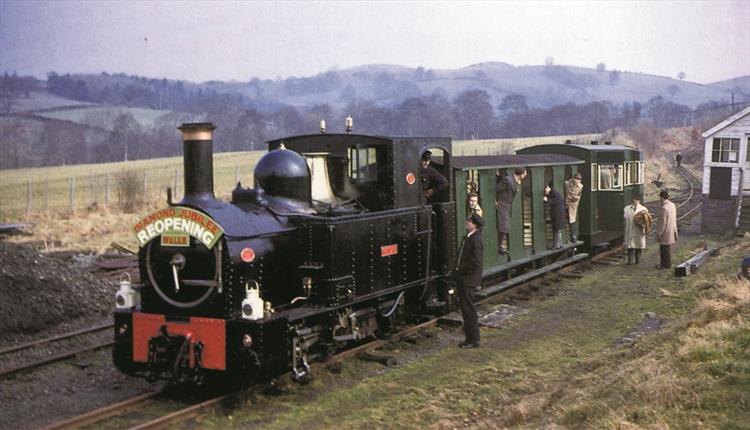 The Welshpool & Llanfair Light Railway (W&LLR) will stage a Gala weekend to celebrate two significant events, one exactly twice as old as the other.
On 6th April 1963, 60 years ago, the W&LLR reopened as a heritage railway run by volunteers. Another 60 years and two days earlier, on 4th April 1903 the line had opened for the first time with much pomp and ceremony in both Welshpool and Llanfair.
The Gala event will celebrate the line's history and future, and without doubt the highlight is set to be the return to service of 0-8-0T steam locomotive 699.01 'Sir Drefaldwyn'.
Trains will run between Welshpool and Llanfair Caereinon throughout the weekend. Full details of the event and ticket booking facilities can be found here.
Slateman Triathlon – 10th June 2023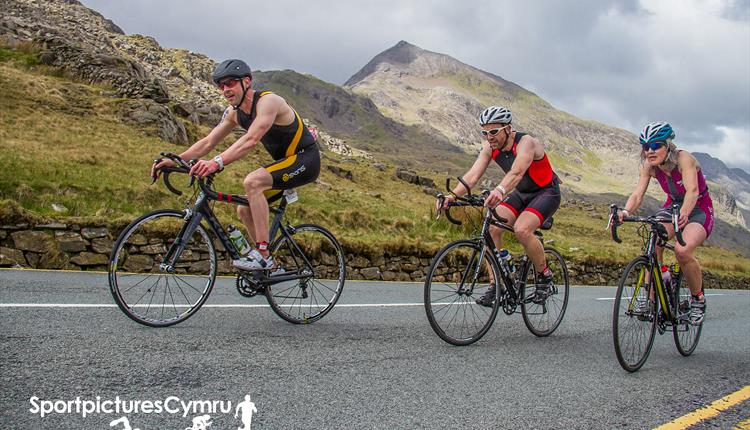 Renowned as the epitome of adventure triathlons and duathlons in Wales, The Slateman stands as an unrivaled event that seamlessly blends breathtaking landscapes with formidable tests of endurance. Starting in the historic industrial heritage of Llanberis, the heart of Snowdonia, this iconic race promises an unforgettable experience.
Entry is £89.99, find out more about the Slateman Triathlon here.
Will you be attending any of these events? Let us know in the comments and tag us @gonorthwales in your social media pictures! Discover the wonders that await you and create lifelong memories in North Wales this June.
Related
18 Comments