Spring is in full bloom in North Wales, and the region is bustling with activities and events. May 2023 is no exception, with a plethora of events to choose from. From food festivals to funfairs, there's something for everyone to enjoy. Here are some of the exciting events happening in May 2023.
Llandudno Victorian Extravaganza (29th, 30th April & 1st May 2023)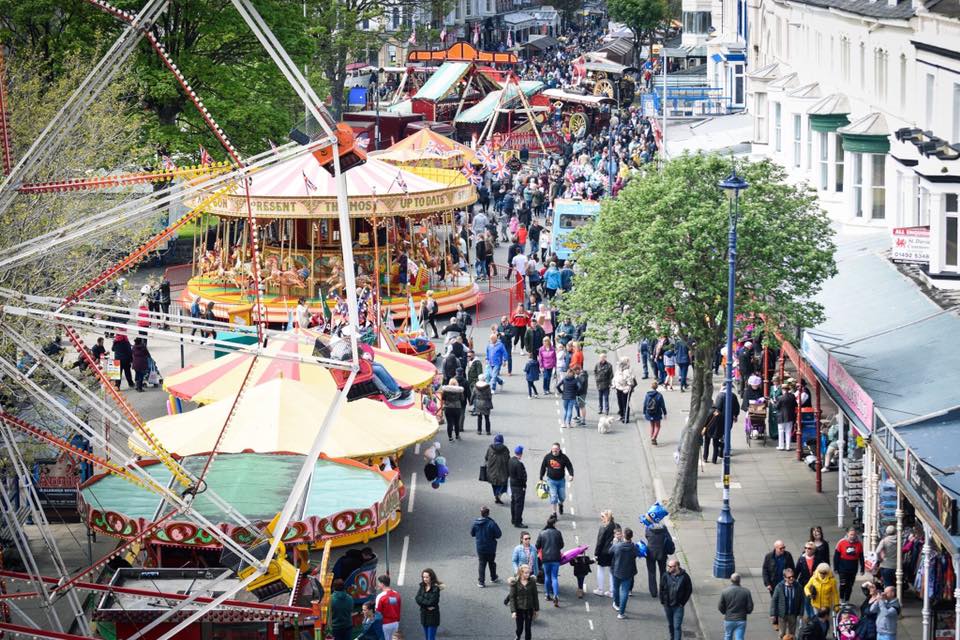 The Llandudno Victorian Extravaganza is Wales' largest free-to-attend family fun event! This event features a variety of Victorian-themed activities, including a parade, traditional fairground rides, vintage attractions, and street performers.
The Original Conwy Pirate Festival (7th – 8th May 2023)
Ahoy, me hearties! The Conwy Pirate Weekend is a two-day festival celebrating all things pirate themed. There will be live music, street performers, and plenty of fun activities for the whole family to enjoy, set in the beautiful historic walled town of Conwy. Don't forget to dress up in your finest pirate attire!
Prom Xtra 23, Colwyn Bay (13th May 2023)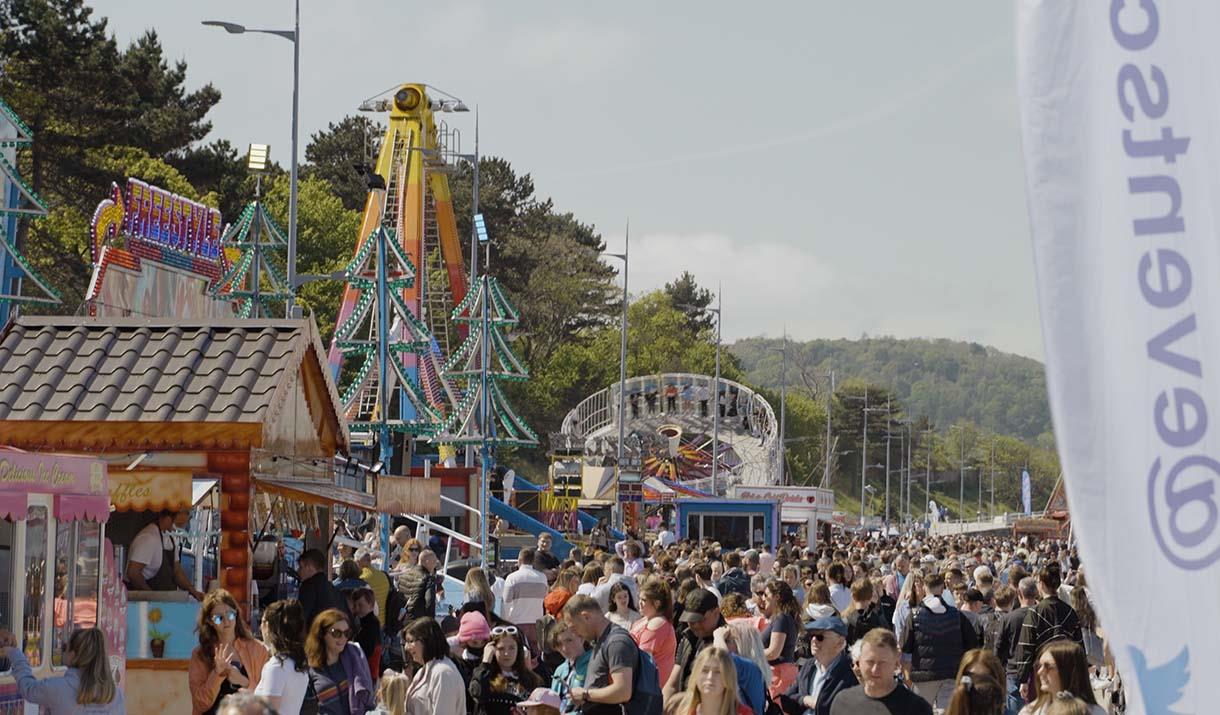 Prom Xtra is a family event taking place along Colwyn Bay's promenade. There will be loads of free activities to keep the family entertained, plus a funfair, stalls, and live entertainment for all. They'll also be making the most of the recently redeveloped beachfront area. All of the stalls, charities, and exhibitors will be dotted around the site, with a wide variety of yummy treats, gorgeous gifts, and more. With so much to see and do, it's no wonder it has become a popular event on the North Wales calendar.
Rhuddlan Food Festival (20th May 2023)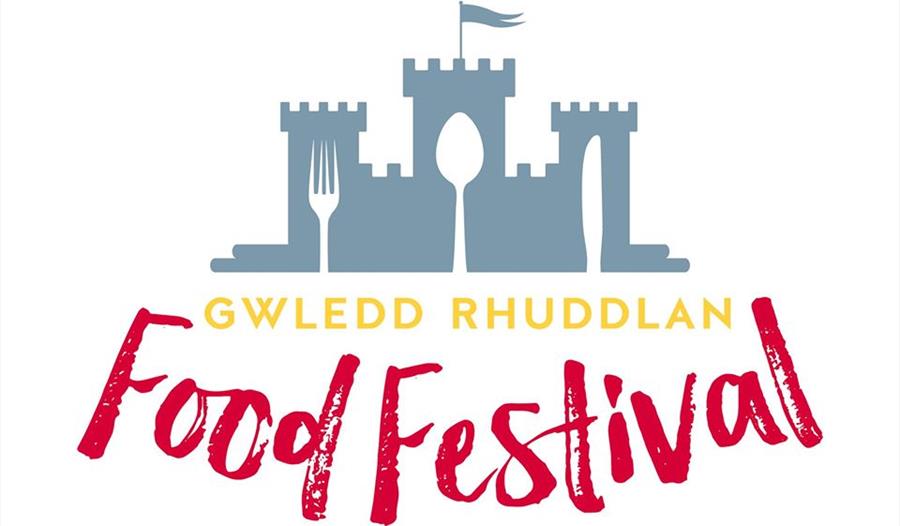 The Rhuddlan Food Festival takes place in Rhuddlan Community Centre, showcasing some of the best food and drink producers from across the region. You can sample everything from locally brewed beers to handmade chocolates and cheeses.
Snowdonia Half Marathon (14th May 2023)
For the fitness enthusiasts out there, the Snowdonia Half Marathon is a challenging yet rewarding race that takes you through some of the most stunning landscapes in North Wales. 2023 sees the 11th running of this very scenic race, starting and finishing in the picturesque village of Llanrwst. Find out more here.
Llangollen Railway Festival (13th May 2023)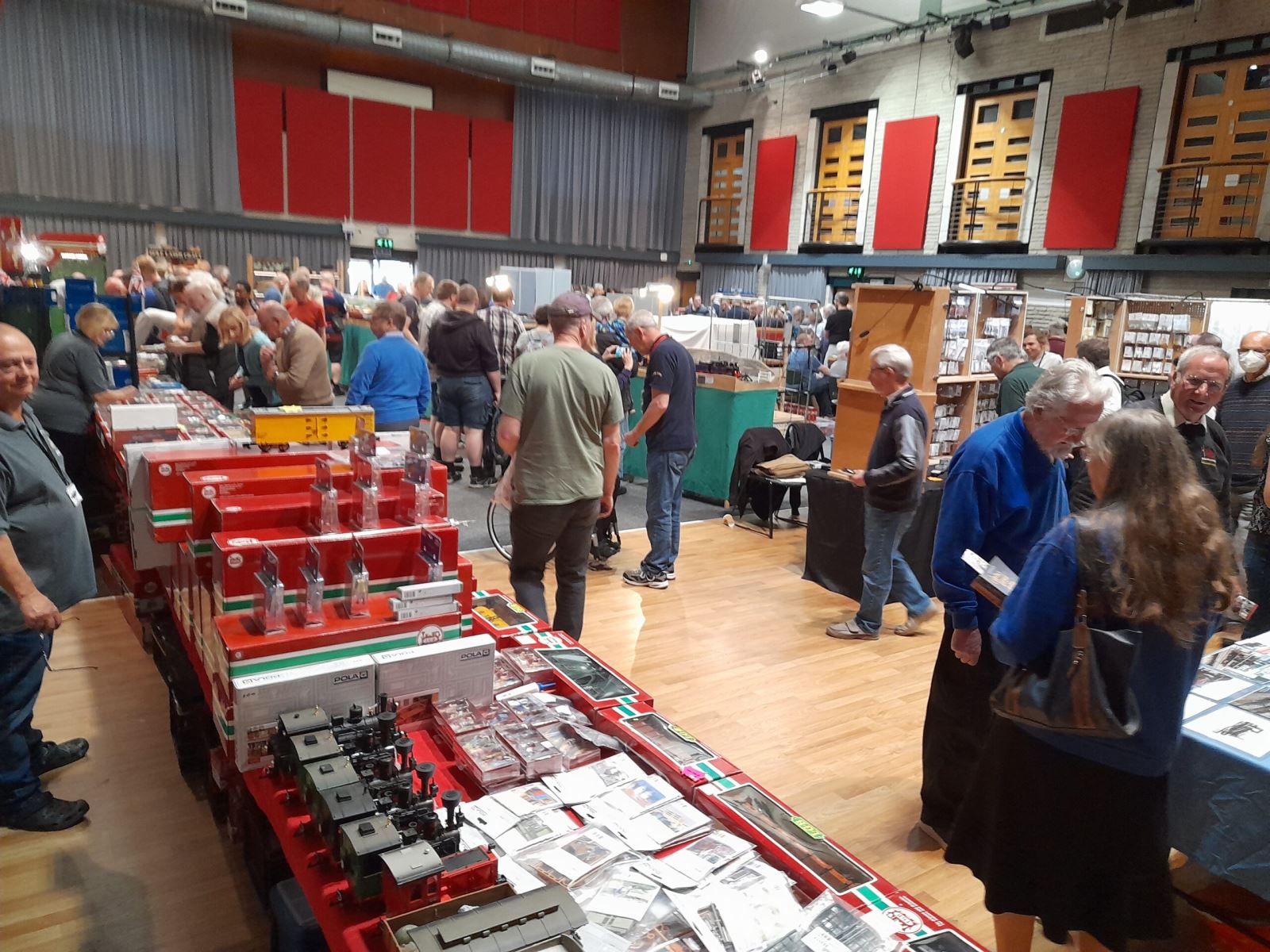 Building on the success of last year's festival, we're delighted to announce that the Llangollen Railway Festival is back. So, come along and enjoy your day looking at stands and layouts using all the different scales and gauges within garden railways. Buy your tickets in advance to gain early access.
Adults £14, accompanying children free.
Tickets are available at Llangollen Tourist Information Centre or by calling 01978 860828
A Fantastic Day Out at Greenwood Family Park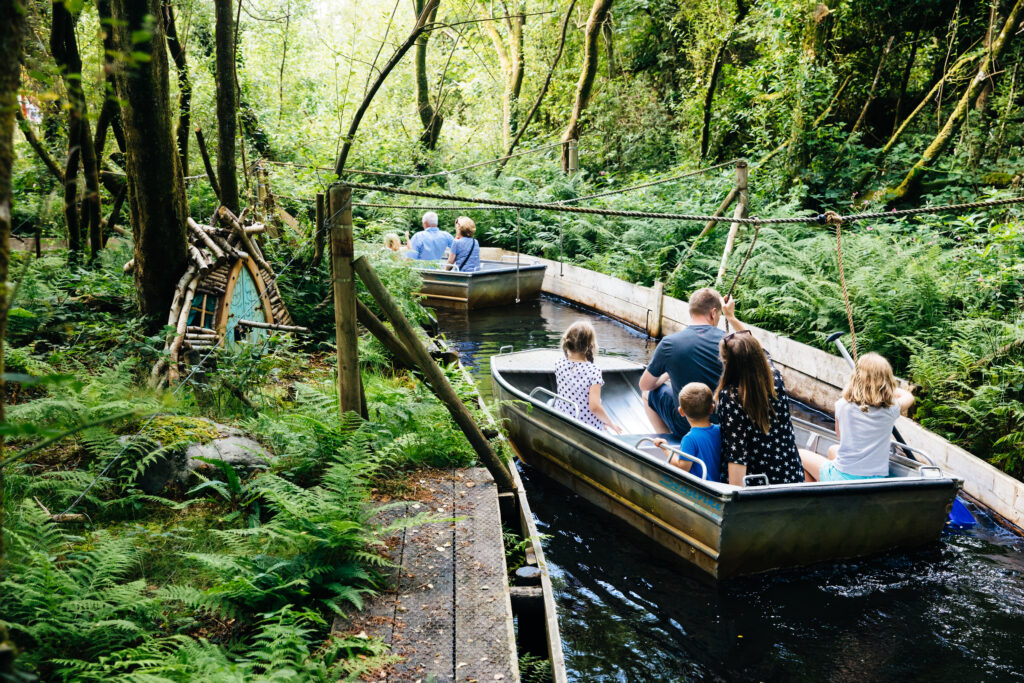 Come and enjoy the best North Wales has to offer at GreenWood Family Park! With amazing rides, beautiful surroundings, and exciting activities, GreenWood is an eco-friendly adventure for all the family. You can even stay over in their glamping Tipis set in their beautiful nature park, with Snowdonia and Anglesey right on your doorstep.
Greenwood Family Park is open every weekend and bank holiday throughout May as well as Wednesday to Friday for soft play only. The park will be open every day from 27th May.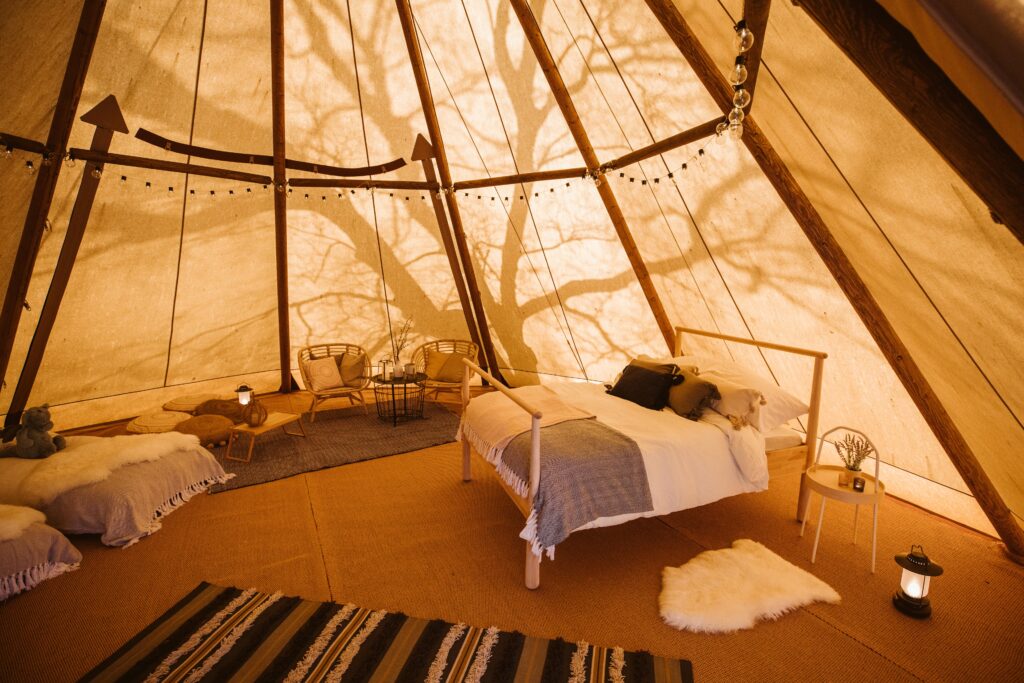 These are just some of the events happening in North Wales in May 2023. With so much to see and do, it's time to start planning your next trip to North Wales!
Related
19 Comments