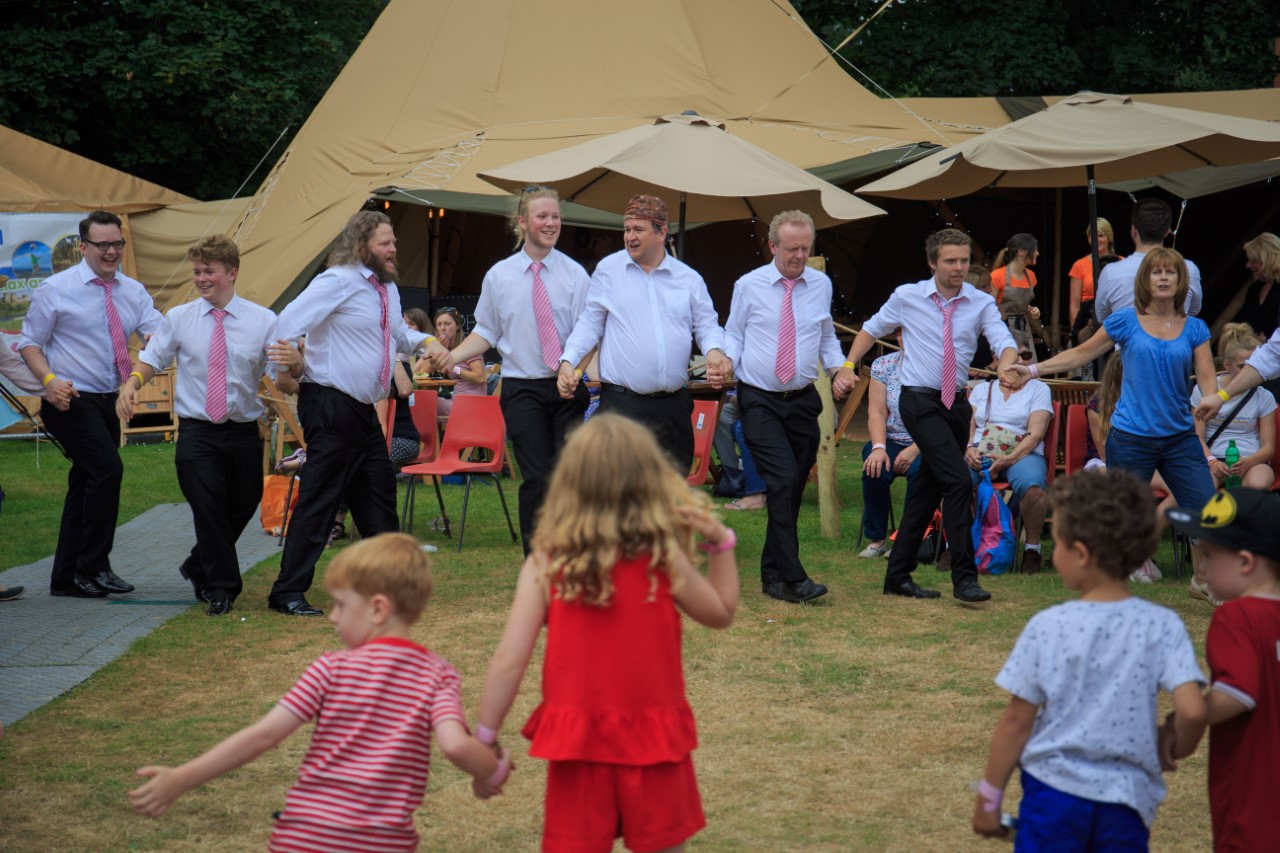 Llangollen International musical Eisteddfod returns after a two-year hiatus this July. In its joyful 75 years, its celebration of "Peace and Harmony" has made it one of the world's greatest festivals. With two of the world's most esteemed vocal powerhouses, Aled Jones and Russel Watson performing.
With a line-up which celebrates the very best of traditional and contemporary music around the globe, the 2022 acts include Grammy award winner Anoushka Shankar with Manu Delago and the Britten Sinfonia. Whilst on Sunday 10th, the ever popular Llanfest will return, featuring British indie three-piece, Amber Run and the brilliant Welsh/Bajan singer Kizzy Crawford.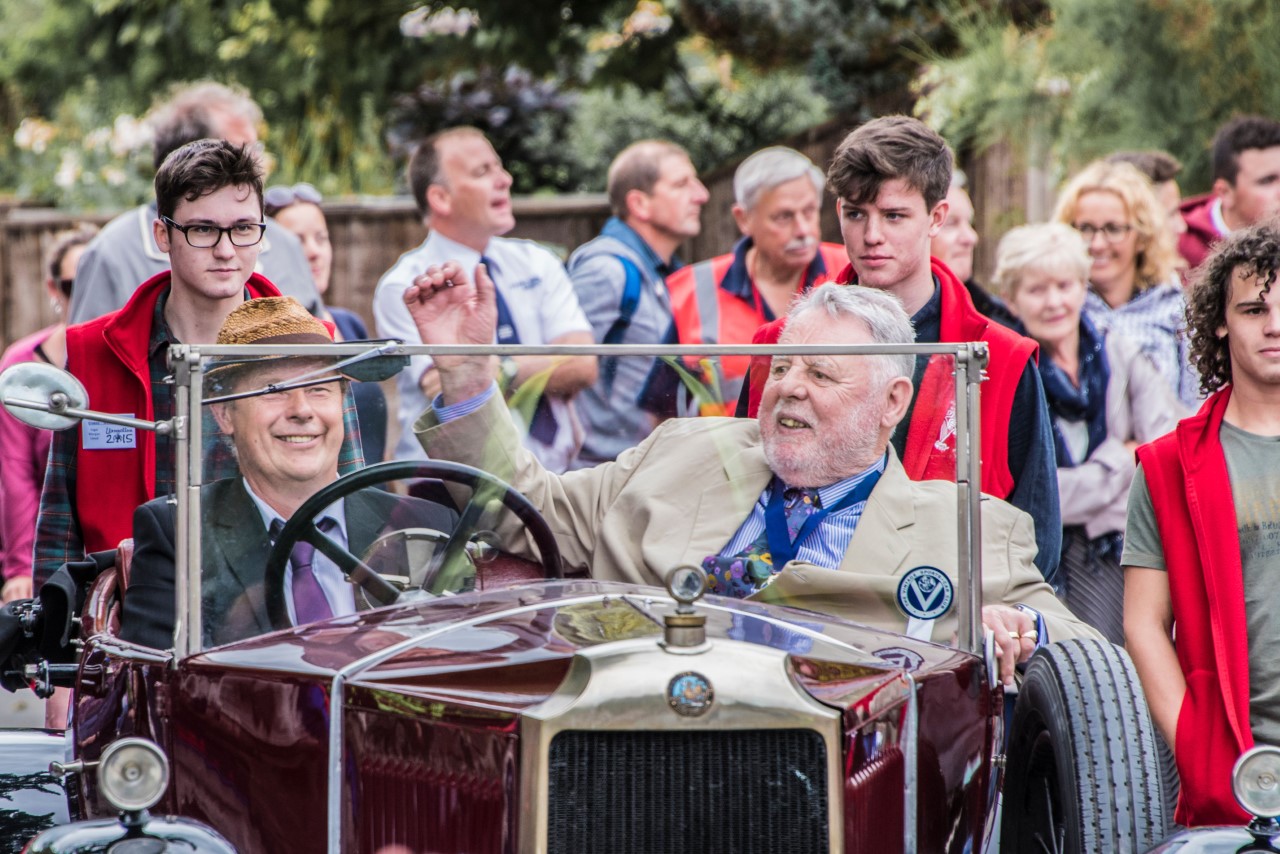 After an online event last year, event organizers are thrilled to welcome fans back to the beautiful town of Llangollen, with a line up which celebrates cultures around the globe. Indulge in your favorite genres, including dance and world music, but why not broaden your musical horizons with the likes of classical, choral and folk tunes? This year's festival has been designed with a more compact site in mind, revolving the event around a single music stage, along with a new in-the-round stage, handcrafted for spoken word events offering a thought-provoking series of talks.
As well as a vast array of live music and brilliant talks, there will also be a wide range of food stalls, bars and free community events for the whole family.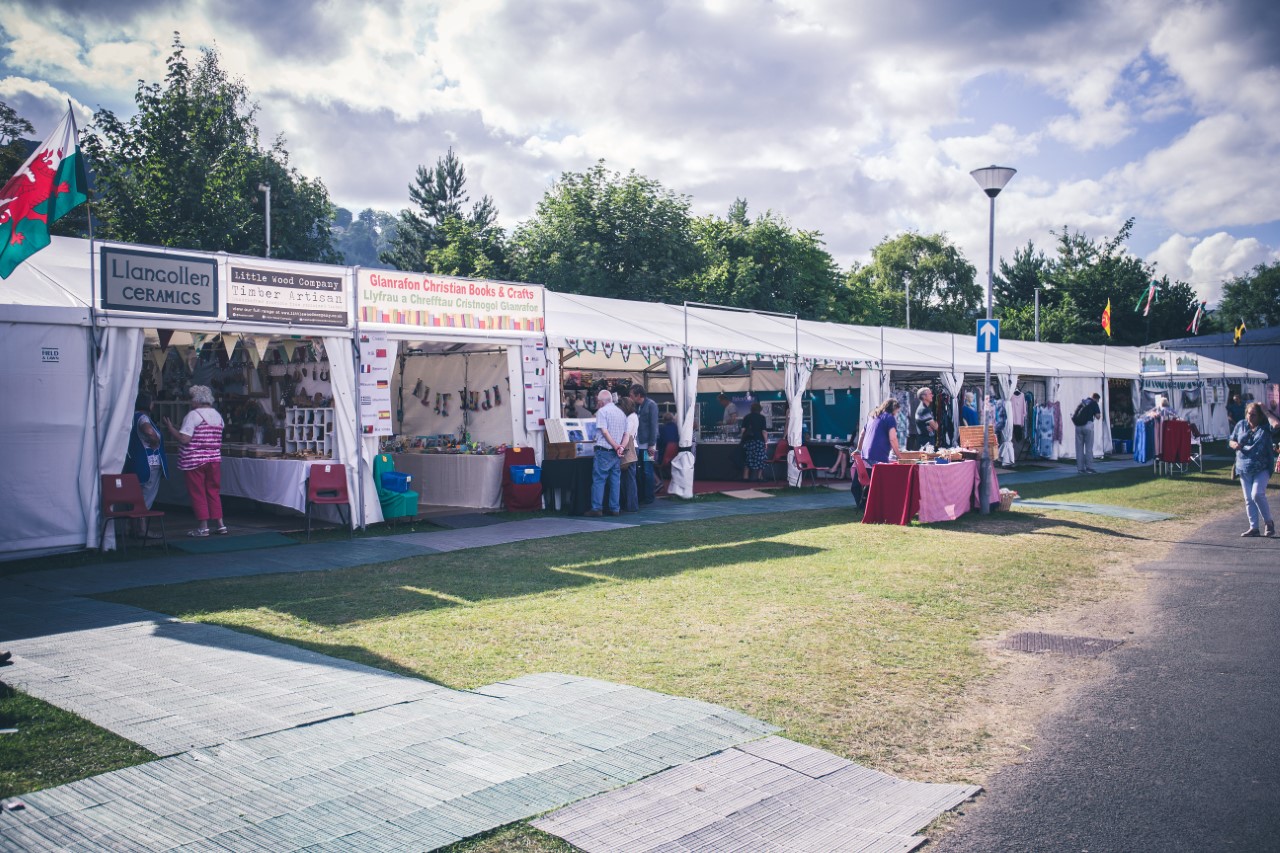 In recognition of the festival's founding principal to spread peace, visitors will be invited to write a message of peace on a luggage label and attach it on trees around the site, this will create a unique forest of peace. On Thursday 7th July, children's day, the festival is teaming up with The Welsh Centre for International Affairs and Size of Wales and Council for Wales of Voluntary Youth Services to create the first Young Peace Makers' Awards – celebrating young people who have contributed to peace and global citizenship at home and overseas. Details of how to enter can be found here.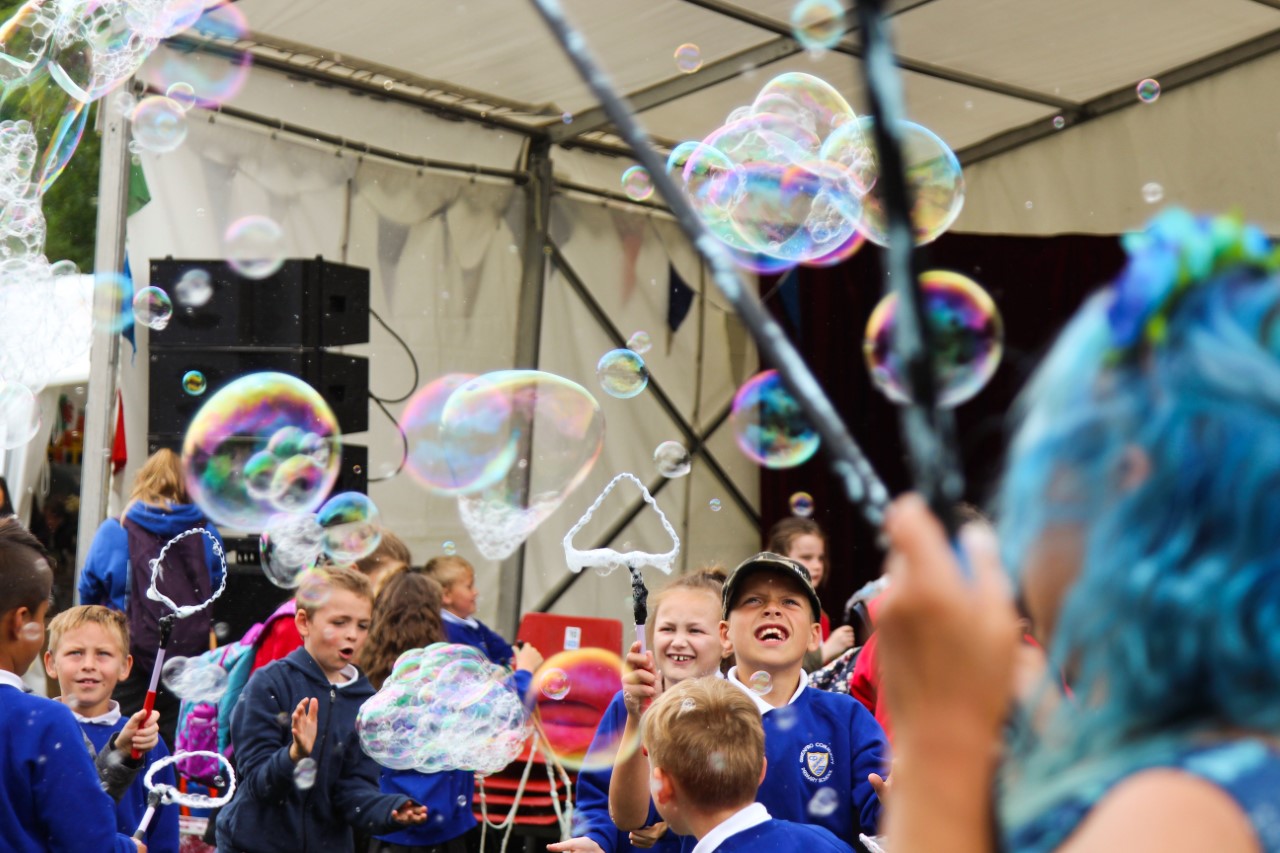 Camilla King, executive producer of the Llangollen Eisteddfod is leading the transformation of the festival into a brand new, diverse fusion of contemporary and traditional cultures which will connect with both new and existing audiences.
She says: "The Llangollen Eisteddfod was founded on the idea of peace and togetherness and its message is as relevant today as it was 75 years ago. We're thrilled to bring this eclectic and inspiring line-up of music, competitions, spoken word and comedy to this tiny corner of Wales which has become renowned for welcoming the world in July every year. With an array of world-class performers across musical and artistic genres, a new spoken word stage and revitalized Llanfest, this is truly a festival for all ages and audiences."
Related
0 Comments