There are activities galore this Easter weekend across North Wales! From Egg Hunts to Artisan Markets, there is something for everyone. Read on to find out more.
Bala Lake Railway Easter Egg Hunt – 15th to 18th April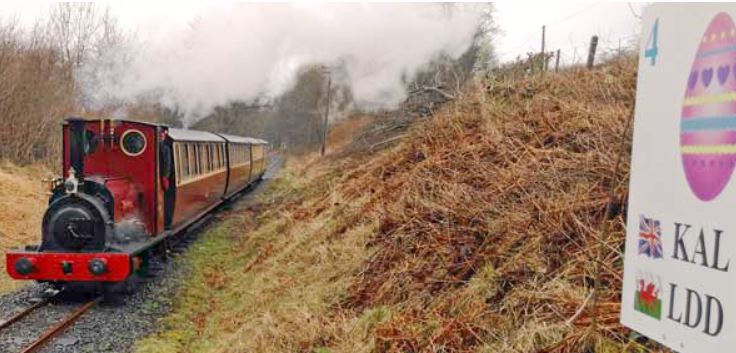 Come and join in the fun at the Bala Lake Railway this Easter. Can you find all the Easter eggs that are hidden along the line and at the station to solve the puzzle? There's a yummy chocolatey prize for every child, and you might even get to meet the White Rabbit!
Manorafon Farm Park – 15th to 17th April 10:00 – 17:00

Come and join the fun this Easter at Manorafon Farm Park! Find all 6 eggs in their wonderland to earn a chocolate treat. Plant your own carrots to take home in the Easter Bunny's Potting Shed, sit down and watch the Egg-cellent Easter Show, PLUS... admission to the farm park to explore and play!
Colwyn Bay Artisan Market – Saturday 16th April 10:00-16:00
We're delighted to announce that the Colwyn Bay Artisan Market will be back for its first Artisan Market of 2022! Here you'll discover a host of unique handmade artisan arts & crafts from local artists, designers and makers, alongside an array of artisan cheeses, breads, olives, chocolates, cakes and, of course, the delightful street food trucks serving an impressive choice of hot foods from around the world.
A fast and flat 5k dash with Easter eggs, seasonal goodies and a medal waiting for you at the end. The event also includes a short children's race.
Easter Egg Hunt at Bodnant Welsh Food - 1st to 17th April, 09:30 - 15:30
Find all of the eggs to figure out the clue and claim your prize!
Easter at Pili Palas - 2nd to 17th April, 10:00 - 17:00
Enjoy close up animal encounters, watch the meekats being fed and join in on the Pili Palas egg hunt!
Welsh Mountain Zoo Easter Eggs-travaganza! - 9th to 24th April, 09:30 - 17:00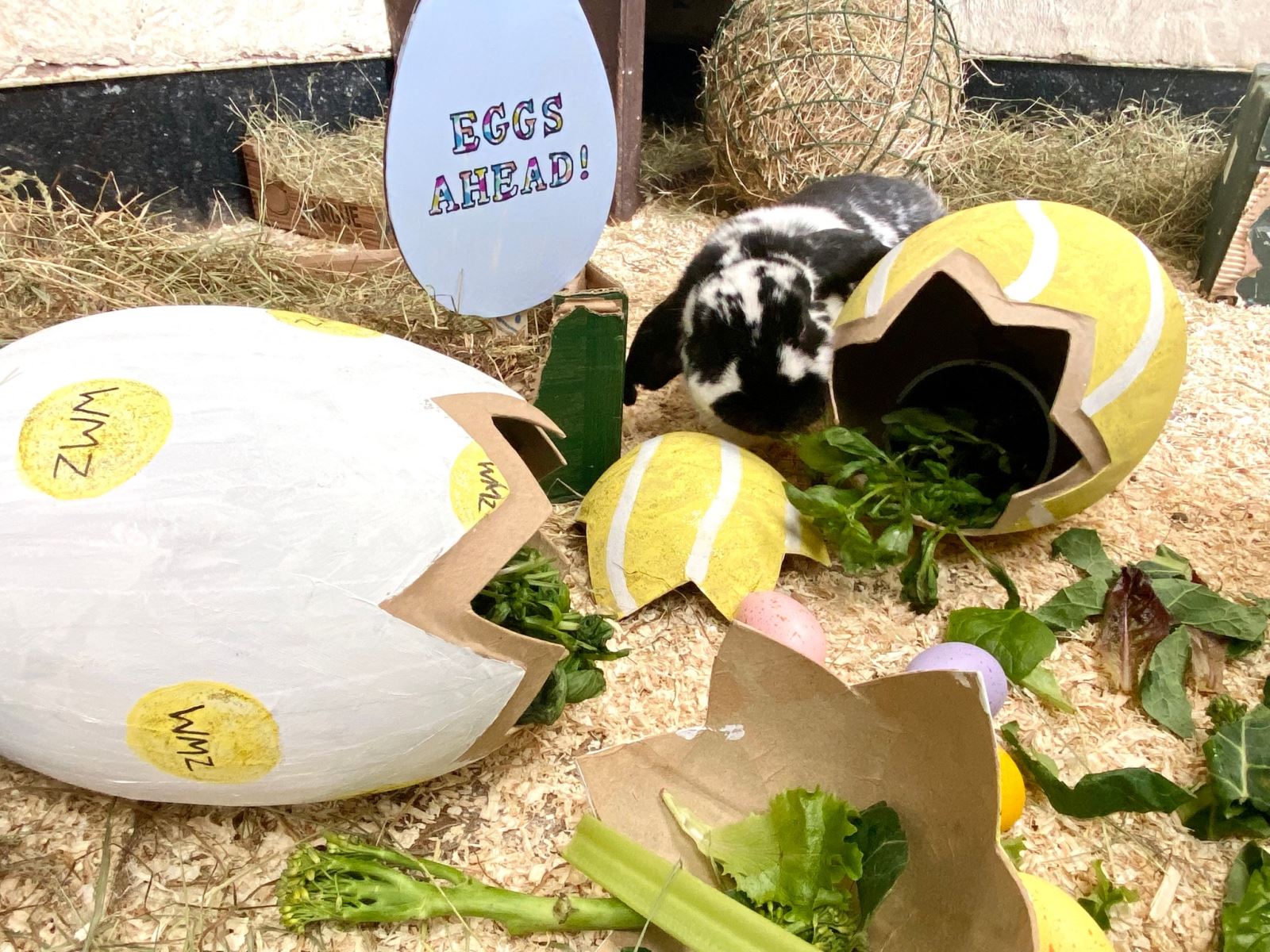 Welsh Mountain Zoo will be holding a special egg hunt, taking place twice a day at 10.30am and 2.30pm. Everyone gets a prize at the end of each hunt! There will also be a white rabbit trail, giving you the chance to win a bag of WMZ goodies!
GreenWood: Unleash your inner Eggsplorer - 9th to 24th April, 10:00 - 17:00
Unleash your inner explorer with GreenWoods' adventurous eggsplorers trail. Eggsplorers will have to work out and find all the clues which have been hidden across the Forest Adventure Park. Each eggsplorer who finds every egg and solves the WINNING password will receive a yummy chocolate prize.
Where will your North Wales adventure take you?
Related
0 Comments