Knowdonia, an immersive small group tour business, has launched this week. Based in the heart of Snowdonia, this exciting business will curate highly immersive and customised private group single and multi-day tours around Snowdonia and the wider North Wales area.
Celebrating the landscape, culture, produce, heritage and unique attractions that make this corner of the UK so fascinating, each and every experience is tailored to the booking group. This is done by selecting either a Location or Speciality Experience and, once selected, Knowdonia sends a short interactive questionnaire to complete in order to understand exactly what the groups likes, dislikes, fitness levels and daily budget are. As a result, the day is then tailored exactly to their tastes..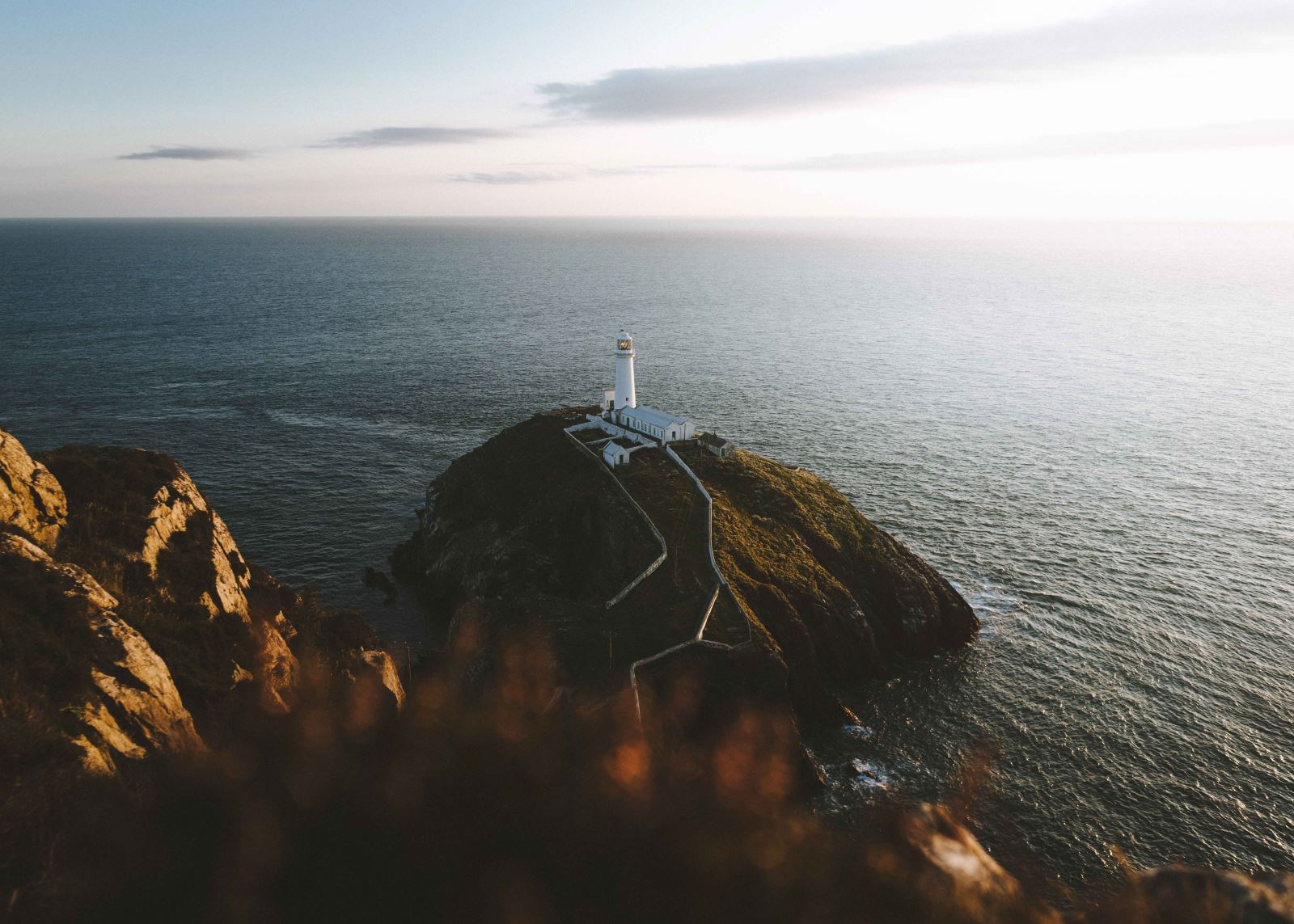 Christian Wynne, the founder of Knowdonia and also co-founder of the award winning 'The Rocks at Plas Curig Hostel', says "North Wales continues to go from strength to strength with its offering. As well as the award winning eateries, producers and 'adrenaline' attractions, there are also some fantastic little artisan businesses run by passionate entrepreneurs, each telling their own unique story, which provide that even more authentic experience." As a result, during lockdown, Christian worked on an idea he really felt the area needed. "Knowdonia is there to join these 'dots on the page' where we can showcase the amazing artisans, attractions and of course world renowned landscape and scenery, all wrapped up into an experience." He goes on to say "The whole ethos is for the experience to be relaxed, immersive and fun. Staying away from the guidebooks and tourist hotspots allows us to show a side of North Wales that even the seasoned visitor may not have seen. Living here and running a hostel, you learn of those spots away from the crowds. Only announcing the plans for the day on the day, provides that element of mystery and fun, which is what we could all do based on the past 15 months or so".
Looking to the future, Christian says "our website will be bilingual by the end of June and, looking further ahead, going fully electric is a serious target for Knowdonia. We have already committed to going carbon neutral by offsetting our emissions this year, and will do so until the day comes that we can make that switch. There is also a focus on sustainability and education on the fragile environment that is Eryri. What we can do to improve it and educate its visitors by encouraging a fuller understanding of the entire area is one of the foundations on which the business is built.."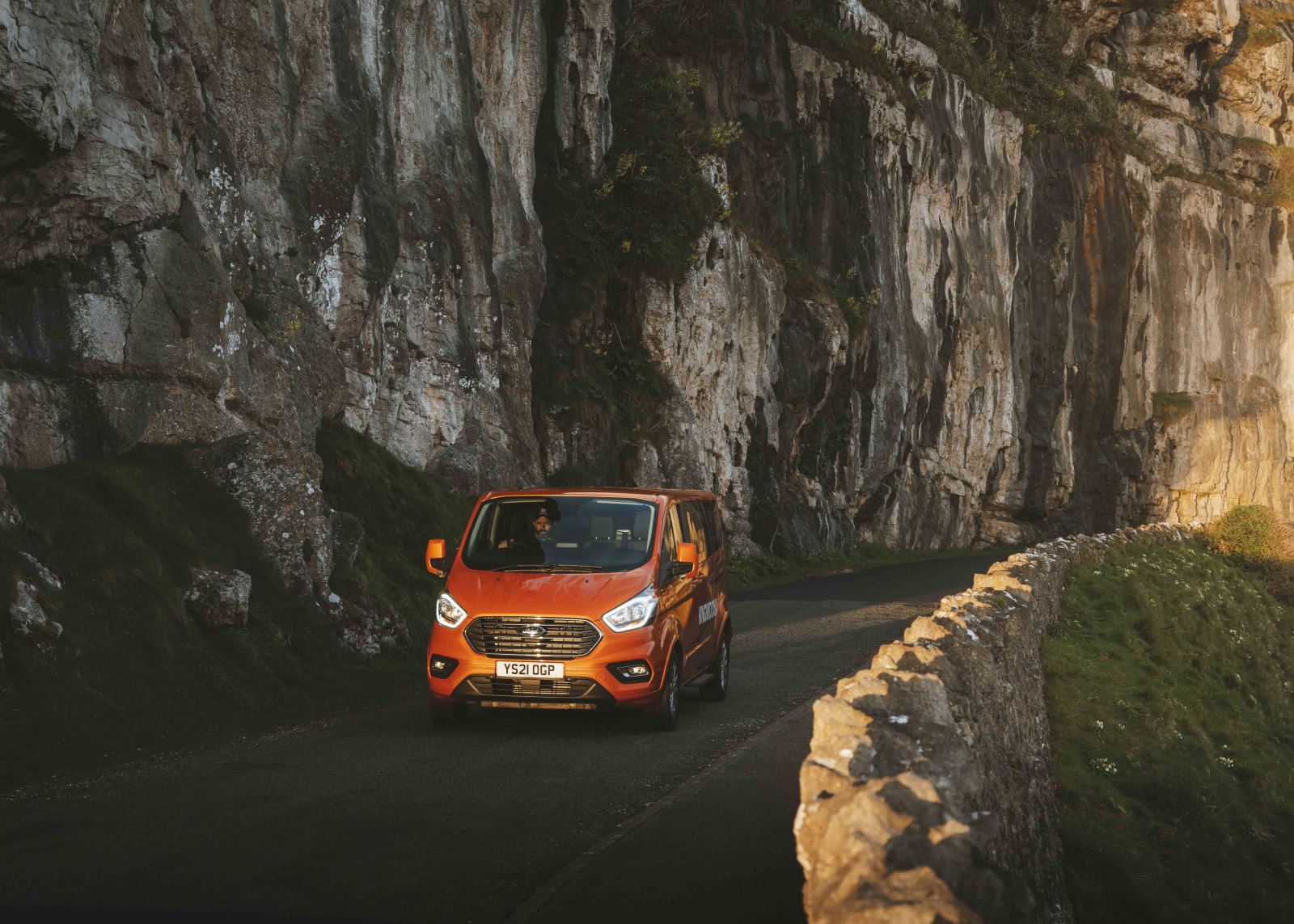 Christian is an Official Llysgennad Eryri Ambassador and has recently attained his Mountain Training Lowland Leader qualification, both accolades he feels can only add value to the experience of the visitor to the area.
Avanti West Coast Trains operates a direct London Euston to Llandudno Junction service which takes 3 hours. Knowdonia can pick you up and drop you off from the station, so there is no need to bring your car.
Delve into a different side of North Wales and 'Don't Follow The Flock' here - www.knowdonia.com
Related
0 Comments