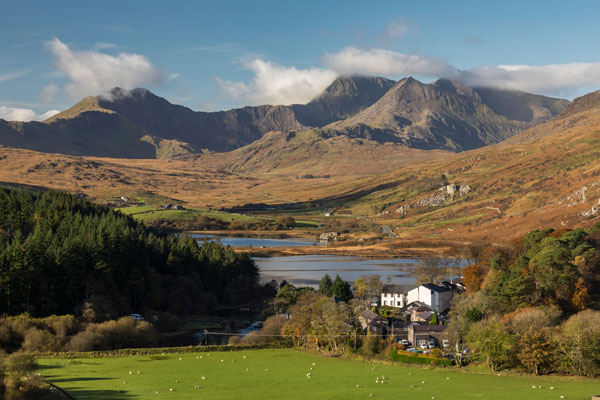 Based here in North Wales, Plas y Brenin, the National Outdoor Centre, is the place to come if you're looking to develop your skills across a number of outdoor pursuits – from hiking and climbing to kayaking, canoeing and mountain biking.
Nestled in the heart of Snowdonia, with mountains, rolling countryside, lakes and rivers – we are the home of true adventure. We have it all here and we're very lucky to call Snowdonia National Park home.
We offer courses catering to people of all abilities and interests and our courses help everyone to learn new skills, improve existing skills or – at the other end of the spectrum – we can help you gain the qualifications you need to work in the outdoors. Our experienced and passionate staff team love helping people to achieve their ambitions, whatever their ability or experience level.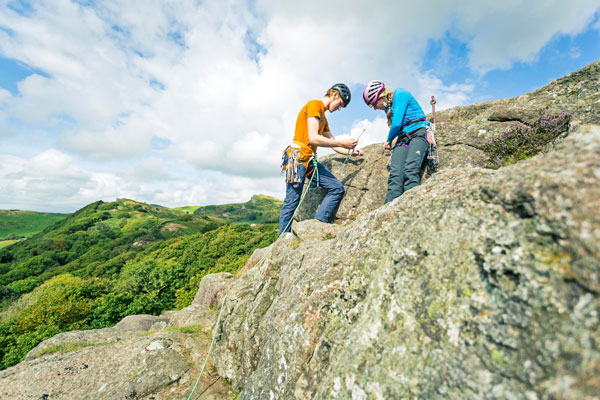 While we welcome school groups, families and enthusiasts, we're one of the most renowned centres for training and developing outdoor instructors from all over the world. We're a critical part of the international outdoor training community. We also train institutions such as the Metropolitan Police, RAF, Royal Navy and St John's Ambulance.
This year we celebrate our 65th anniversary but the history of the site stretches way back. Originally built in 1798 by Lord Penrhyn as the Capel Curig Inn, the centre provided accommodation for a number of royals, including Queen Victoria, Kings Edward VII and VIII, and George V, leading to it being appropriately renamed the Royal Hotel in 1870.
Our history started to take root in 1955, when the Central Council for Physical Recreation acquired the site using funding from King George VI's memorial fund, for use as a national recreation centre, renaming it Plas y Brenin, meaning 'The King's Place', in his honour. Since 1997 the centre has been operated on behalf of Sport England by the Mountain Training Trust, a not-for-profit charity founded by the British Mountaineering Council, Mountain Training UK and Mountain Training England.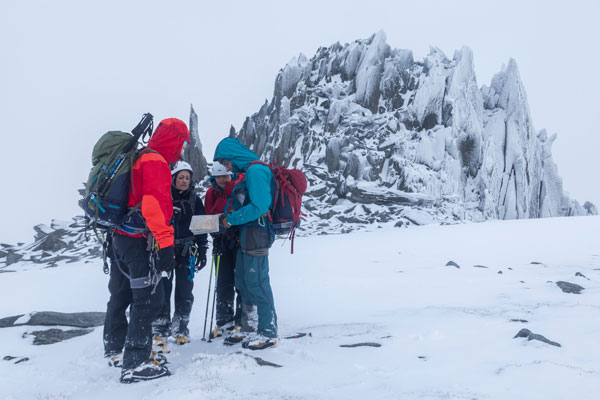 Today, we offer more than 300 courses, from one day Epic Adventure Days to a four month intensive Fast Track course aimed at helping people gain the qualifications they need to work as an outdoor instructor.
It goes without saying, the last year has been a devastating time for the outdoor industry and our team of instructors so our immediate focus will be on recovering, relaunching and welcoming customers once again. We have been busy refurbishing the centre in anticipation of a busy season and we can't wait to be up and running again.
It has been a challenging year for everyone, but on a more positive note, we're seeing more people connecting with nature and the outdoors. We anticipate welcoming lots of new and
returning visitors once restrictions ease - and we want to support people in experiencing the wonders of North Wales safely and responsibly.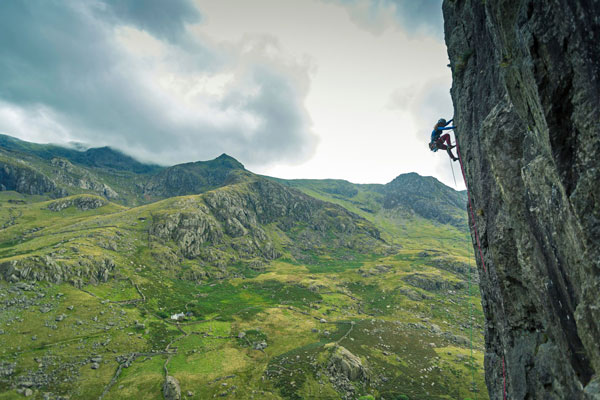 As part of this, and in celebration of our 65 year history, we're running a competition to give two people the chance to win their own bespoke adventure break at Plas y Brenin. The lucky winners will get the chance to design their own itinerary from a number of activities – including walking, climbing, biking or paddlesports – across four full days and four nights. It can be completely tailored to the winner's unique interests and abilities. It also includes accommodation, meals, kit hire and private instruction. Additionally, there are five runner-up prizes.
For full T&Cs and to enter head to the Plas y Brenin website. The competition closes on 1 March 2021 so get your entries in quick!
Guest Blog by
Ruth Hall, CEO, Plas y Brenin
Related
0 Comments