This year, Pancake Day falls on Tuesday February 16th 2021.
To celebrate this we have put together 10 pancake related facts!!
Here we go!
1. The Welsh word for pancake is crempog.
2. Shrove Tuesday or Dydd Mawrth Ynyd is the day before Ash Wednesday which is the first day of lent.
3. According to the Guinness World Records, Matt Stonie holds the record for the most amounts of pancakes eaten - 113 pancakes in just 8 minutes!!
4. The world's largest pancake weighed in at 6,614 pounds and was over 49 feet in diameter and weighed more than the average hippopotamus!
5. The above pancake contained more than two million calories...
6. On Pancake Day the average amount of pancakes eaten by people in the UK is 2. That would suggest a total of 117million pancakes are eaten in Pancake Day!
7. Did you know, 52 million eggs are consumed on Pancake Day in the UK alone.
8. The most flips anyone has ever managed is 349 flips!!
9. The first recorded pancake recipe appeared in a 15th century cookbook.
10. According to a YouGov poll, lemon is the topping of choice here in the UK!
---
There you have it, we hope you enjoyed those 10 pancake related facts!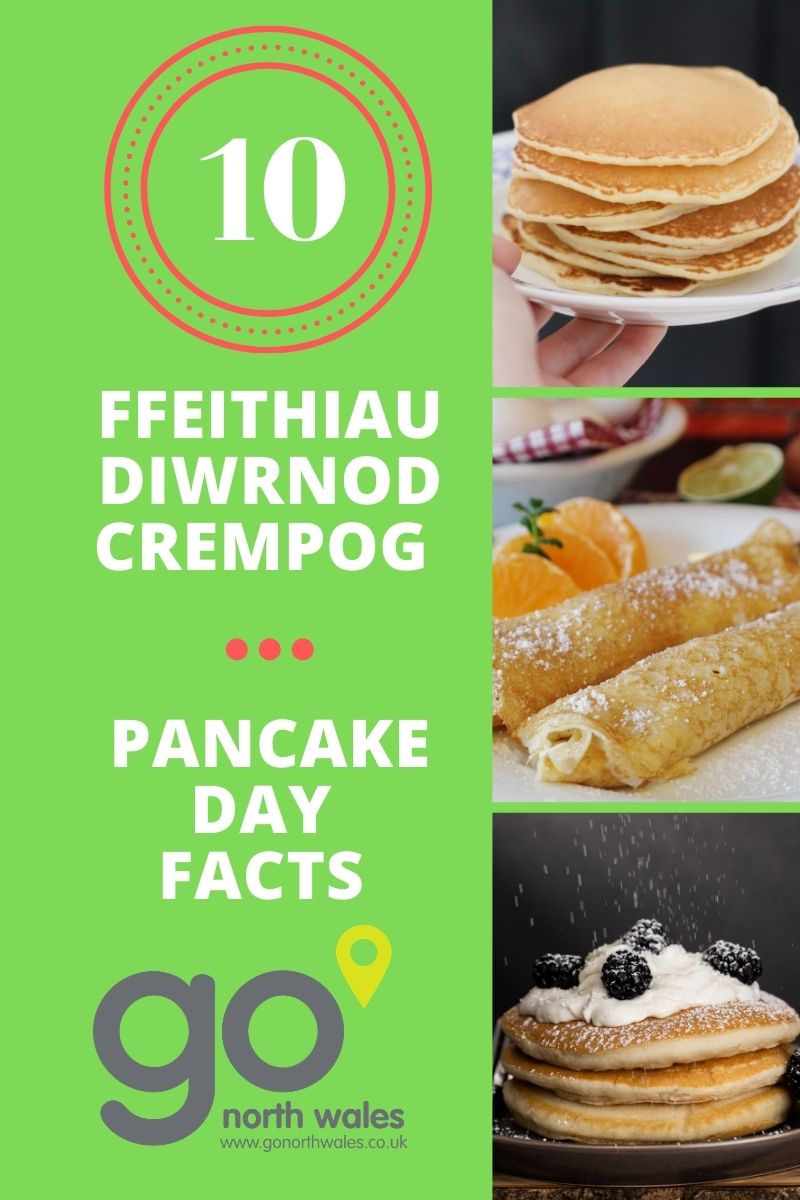 Related
0 Comments