Cor Y Penrhyn was founded in the very same spot in the 1880s, in what was then the world's largest slate quarry. The quarry was divided into 100 foot high steps, or galleries, and initially each gallery of slate miners had its own choir that would compete against the others. But in 1893 the mine came together to travel to Chicago to sing at the World Trade Fair as a group.
Alun Davies is a 65-year-old retired school teacher who still sings in the choir today. Both his father and grandfather worked in the quarry in the 1930s.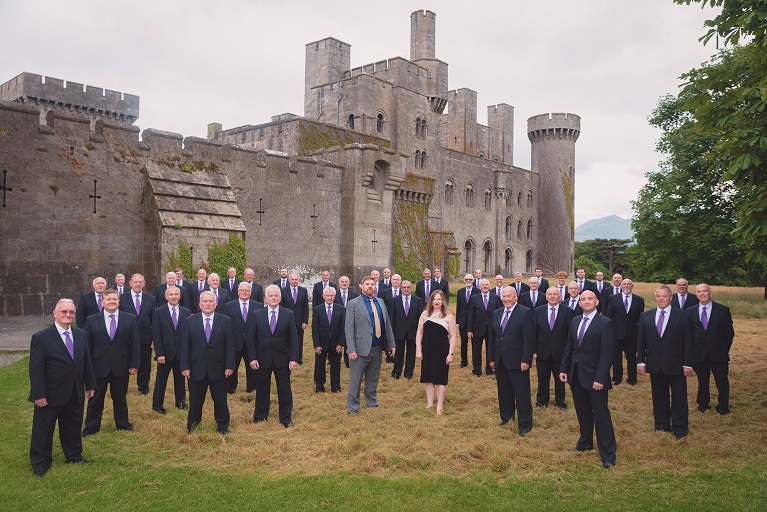 "Unfortunately the community disappeared for a while during the second World War. Then when work began again, the choir returned. The choir as we know it today was founded in 1935," he said.
Since reappearing it has gone from strength to strength. Cor Y Penrhyn celebrated the 100 year anniversary of its trip to Chicago in 1993, returning to the windy city with the descendants of the original choir to sing at the Chicago cultural festival.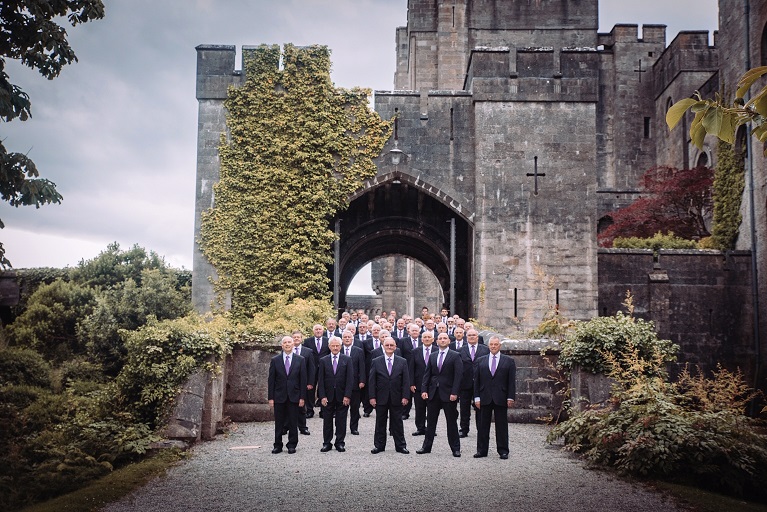 "We are still attracting new members, which is great," Alun said. "We have over 70 singers at the moment. We are from all walks of life and ages. We have even sung on stage with Damon Albarn's band after appearing on The Good, The Bad and The Queen's latest album after a chance meeting in a pub!"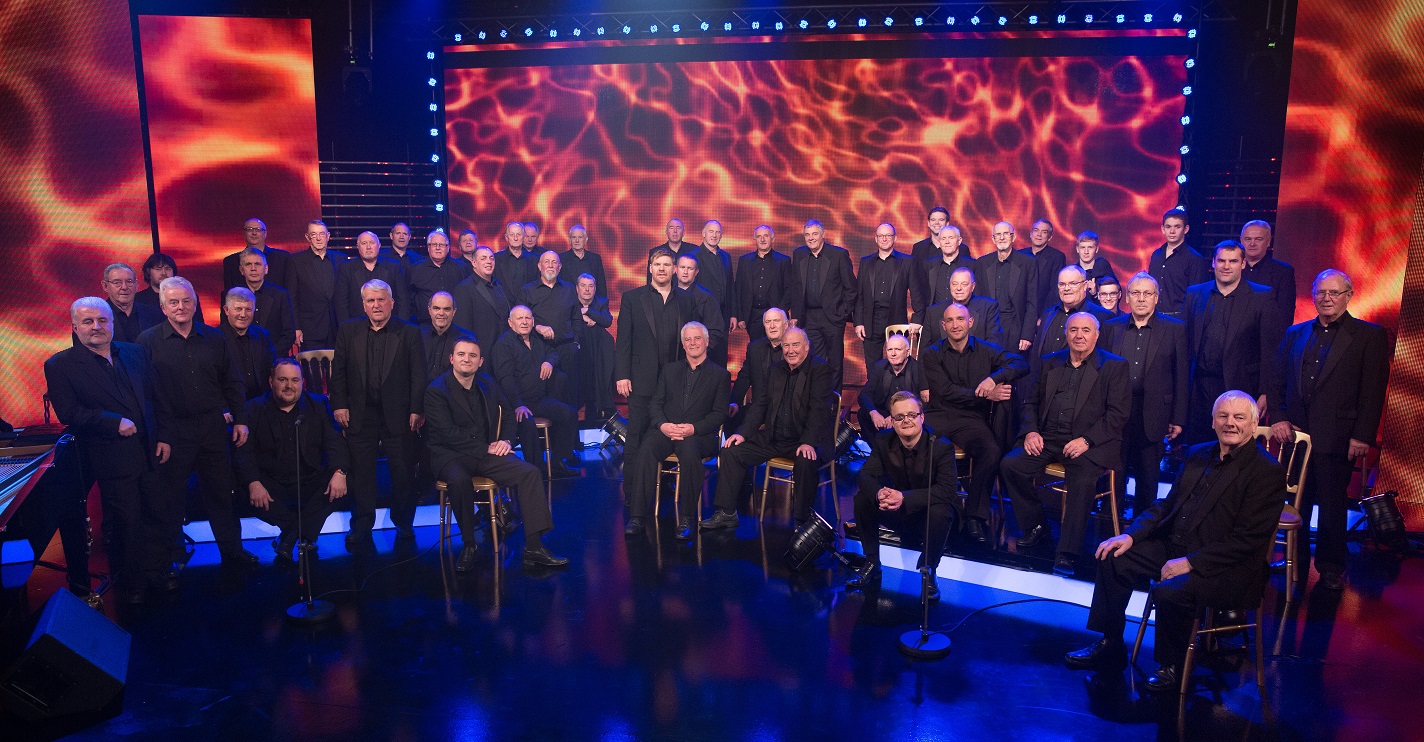 The choir's appearance at ZipRoc will be the latest in a history of impressive performances, but this time the venue is a little closer to home.
"We want to put on a show that will inspire the next generation of chorus singers," Alun said. "There is no more worthy cause than the Love Strength Hope Foundation too. We are a registered charity ourselves so it's always a pleasure to be able to collaborate with something like this."
For tickets and more information go to: https://www.zipworld.co.uk/zip-world-rocks-2019
Related
0 Comments