A traditional Welsh seaside holiday has all the elements of a fun-filled beach break in bucket loads.
Talacre Beach Holiday Park is surrounded by lots of tourist attractions that attracts holidaymakers to Talacre in their droves.

Talacre Beach Holiday Park is a stunning family-friendly holiday park operated by award winning Darwin Escapes.

"Many people are unaware of all the great things on offer in and around Talacre." Samantha Lambert, Marketing Manager at Darwin Escapes comments.
"We have shortlisted five key attractions that families should visit whilst on holiday in Talacre"

ONE: TALACRE BEACH DUNES AND LIGHTHOUSE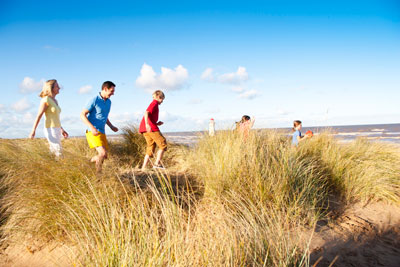 Talacre beach has miles of golden sand backed by dunes. The area around the beach and dunes is a Site of Special Scientific Interest with rare species including a collection of natterjack toads. Just around the corner, the Dee Estuary is a haven for wintering birds such as little terns, skylarks, meadow pipits and warblers.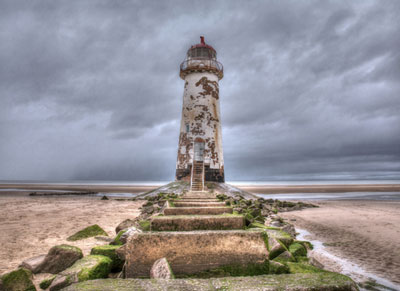 The beach is home to Point of Ayr lighthouse, it was decommissioned in 1884, but remains an impressive monument, rising 18 metres out of the sand. There has been no shortage of ghost stories associated with the lighthouse!

TWO: BRITAIN'S SMALLEST HOUSE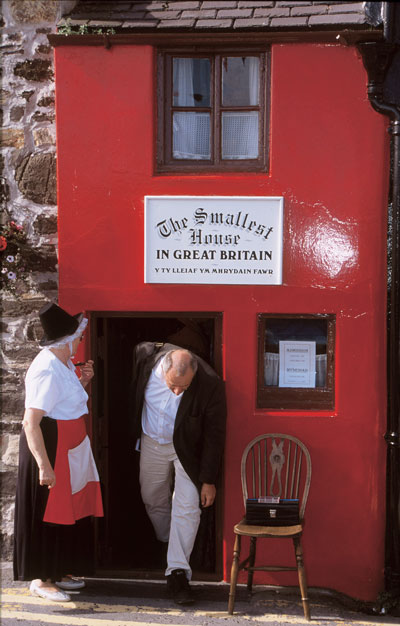 A fantastic photo spot, the smallest house in Britain really is a sight to be seen. Situated in Conwy, the six-foot wide house has just two rooms; it was once home to a 6ft 3ins tall fisherman. It can accommodate only four tourists at a time and is a huge hit with tourists from across the world.


THREE: TAKE A WALK ON THE WILD SIDE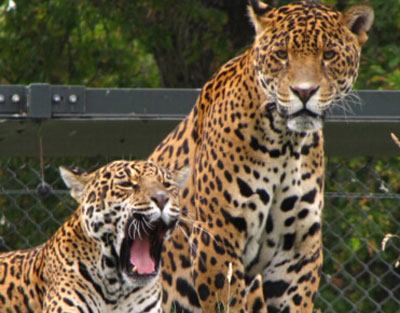 Officially the UK's most visited zoo; Chester Zoo is one of the largest in the world spread over 125 acres. It houses over 21,000 animals and 500 different species. Explore the amazing tropical environments of six South East Asian islands on your own unique wildlife expedition visiting the zoo's latest attraction, The Islands.

Alternatively you can visit The Welsh Mountain Zoo, situated high above Colwyn Bay, the zoo enjoys panoramic views and breath-taking scenery. Wander through the wooded pathways, relax on the grassy slopes and learn about the many rare and endangered species from Britain and around the world.


FOUR: COASTAL WALKS AND CYCLING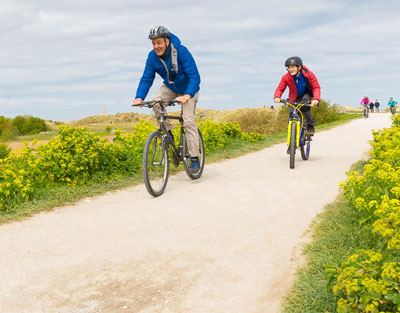 The North Wales coast is a mixture of wonderful sandy beaches and great costal walks with some 60 miles of sea views from the North Wales path and, at Prestatyn, the Wales Coast Path joins Offa's Dyke Path, Britain's longest ancient monument and a National Trail.

You can choose from a mixture of gentle riverside walks, wonderful sandy beaches, and family friendly towns and villages – with a couple of more challenging inland options available for the more energetic.

The tallest mountain in the UK outside of Scotland, Snowdown is a mecca for walkers and climbers. Standing at 1085 metres above sea level, Snowdon towers over the village of Llanberis and offers spectacular views of Snowdonia, Anglesey, Pembrokeshire and Ireland. With many different paths on offer for walkers at every level, it is a great day out for all the family.

FIVE: TALACRE BEACH HOLIDAY PARK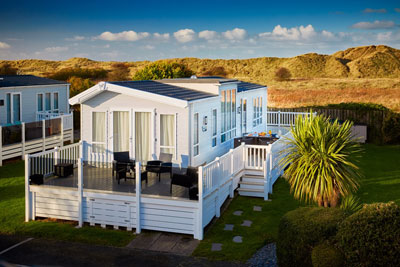 The 5-star resort has a whole host of facilities on offer including a newly refurbished indoor swimming pool, relaxing restaurant and air-conditioned gym and provides nightly, year-round entertainment for all the family. You can own a holiday home there from £19,995, or book a holiday from just £140.

https://www.darwinescapes.co.uk/parks/talacre-beach-holiday-home-park/

Related
0 Comments