Beaumaris Castle

Castle Street
BEAUMARIS
Isle of Anglesey
LL58 8AP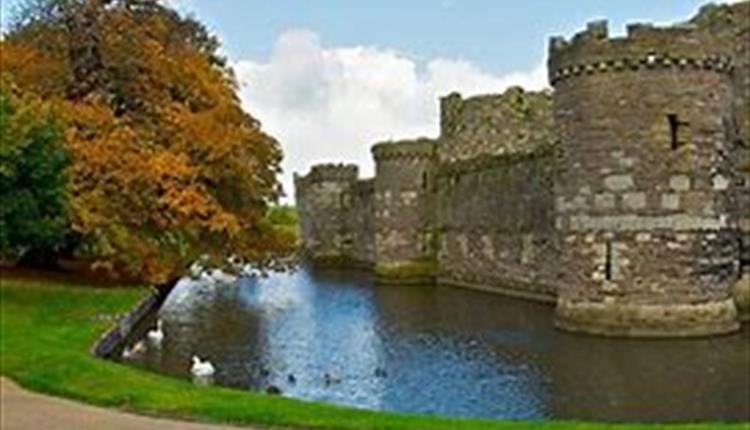 About
Beaumaris Castle was commissioned by Edward 1st during his conquest of Wales in the 13th century. The castle is located in the town of Beaumaris on the island of Anglesey in North Wales was built between 1272 and 1307. The castle is considered to be one of the finest examples of medieval architecture with its concentric design and almost geometric design. The castle is a castle within castle providing ample defensive. The beautiful moat that surrounds the castle provides access to small tidal vessels to aid the castles with supplies during a siege.
Beaumaris Castle unlike the other castles in North Wales was built on flat marsh land the last of Edward 1st Castles to be built in North Wales, although never completed the castle cost around 15,000 to build!
Today, the castle is in the care of CADW and a must see on any visit to Anglesey.