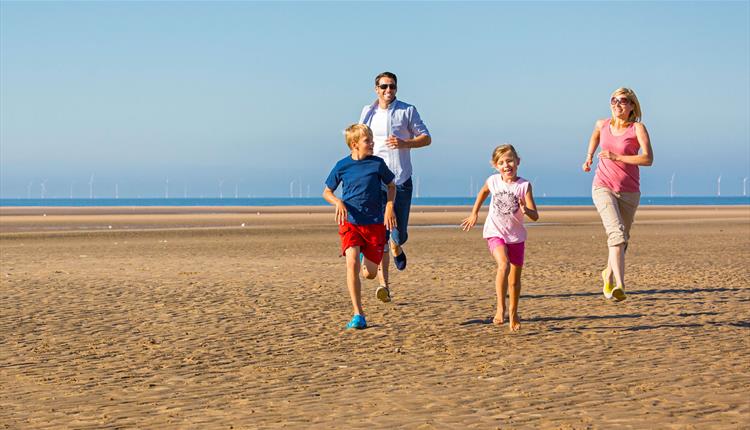 About
Unique is certainly one word to use when describing Porth Oer. The moment you step on the sands and hear the squeak beneath, you realise you're somewhere special! A unique sand shaping gives the beach that characteristic squeak – only one of two beaches in Europe to do so.
But beyond the whistling sands, Porth Oer has so much more to offer. A pristine beach awaits your arrival, perfect for a great day out. The coastline is great for watersports, although the strong and unpredictable current may not be ideal for swimmers. Away from the beach there are plenty of excellent walking routes, which have stunning views of the coastline.
Porth Oer has a shop and café which is open during peak seasons. The walk from the car park is about 180 metres walk from the beach. Dog access is restricted during the summer months.
Map & Directions