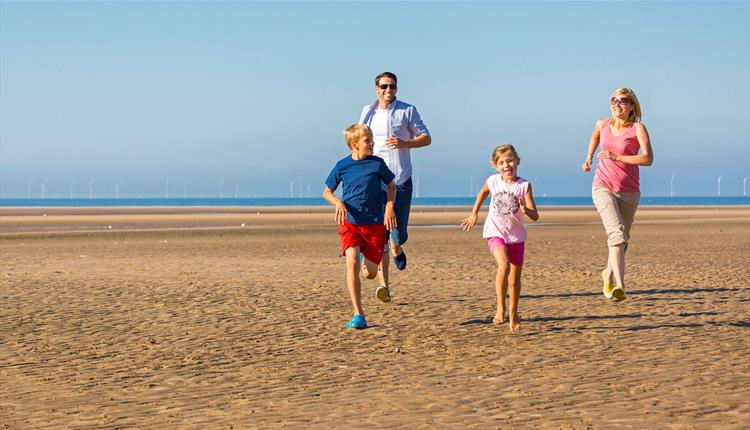 About
Porth Neigwl or Hells Mouth, is a popular beach on the beautiful Llyn Peninsula coast. The Hells Mouth name derives from the beaches semi-circular shape, which resembles a wide, open mouth.
The 4 mile stretch of beach made up of shingle and sand, with vast expanses of sand being exposed during low tide. The north and eastern parts of the beach are mainly rocky. Water sport enthusiasts who can take advantage of the near perfect condition. Porth Neigwl, with its large coastline and waves, make it an ideal spot for surfers, especially beginners looking to catch their first waves! Kayaking & canoeing are also popular on the coast.
There are few facilities available on the beach. There's a car park, which provides access to Porth Neigwl. The sea can be fairly choppy, and with no lifeguard service, swimming is probably advised against. Dogs are allowed on the beach throughout the year.
Map & Directions