Minera Country Park & Iron Works
Type:
Country / Royal Park
Minera Country Park & Iron Works
Wrexham CBC, New Brighton, Minera
Wrexham
Wrexham
LL11 3DU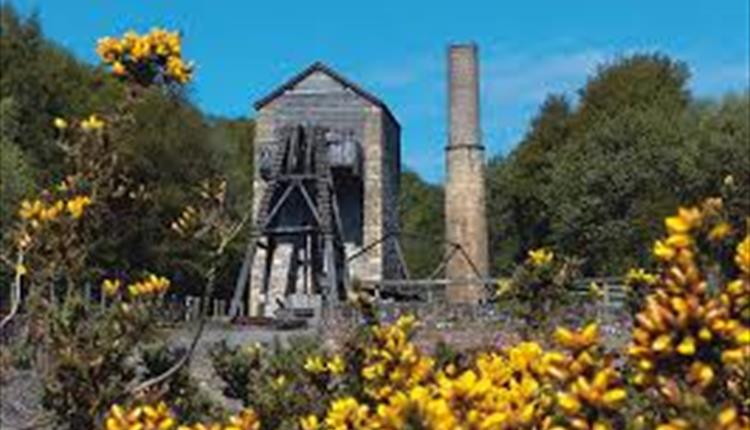 About
Visit Minera Lead Mines and Country Park for a fascinating glimpse into the industrial past of the beautiful Clywedog Valley. Situated at the head of the valley, Minera is a great starting point for the Clywedog Trail or for accessing the beautiful countryside of Minera Mountain. Enjoy a picnic or take a walk along the old railway line and explore Minera Lead Mines Country Park.
Visitors to the museum can explore the remains of the lead processing areas from the 18th and 19th centuries and the restored beam engine house, winding engine and boiler houses. From the top of the Beam Engine House there are fine views of the site and surrounding countryside.
Covering 53 acres of grassland, wooded areas and archaeological sites Minera boasts a great variety of wildlife and endless opportunities to explore in peace and tranquillity.
The dramatic Minera Mountain adjoins the park to add even further interest for dedicated walkers.
A picnic site with scenic views over the valley makes for a great afternoon at Minera Lead Mines and Country Park.
Riders & cyclists can use the path along the old railway line. There is ample parking in the car park.
Map & Directions