At the Surf Snowdonia Adventure Parc, the Blob lies waiting.
Imagine jumping from a tower onto an air-filled rubber tube and watching your blob partner go flying at the other end. Is this the most fun to be had on water?
The concept is simple – but very effective. The Blob at Surf Snowdonia provides big fun and big air for everyone!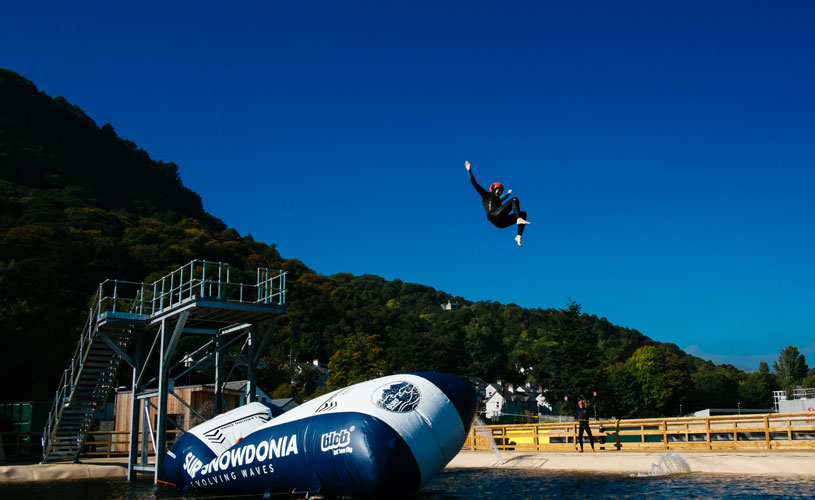 But wait, there's more.
The Blob is part of Surf Snowdonia's Crash and Splash Lagoon. A water assault course, very much like the Total Wipeout course.
You'll battle your way up climbing walls, past spinning balls and across monkey bars. The course is challenging so bringing your 'A' game is a must.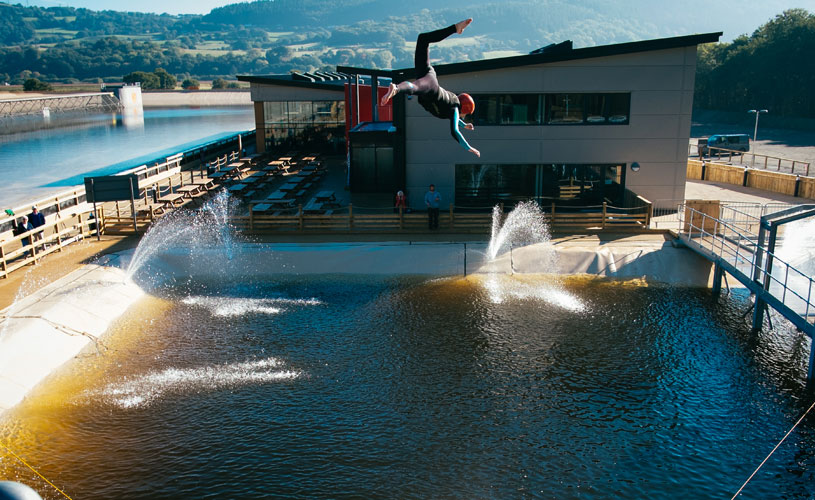 Check out Surf Snowdonia for more information on the Blob and the Crash and Splash Lagoon.
Related
0 Comments