Congratulations to everyone who'll be studying at Bangor University!
We've put together 6 brilliant things to do if you're heading to Bangor University this September.
1. Explore Snowdonia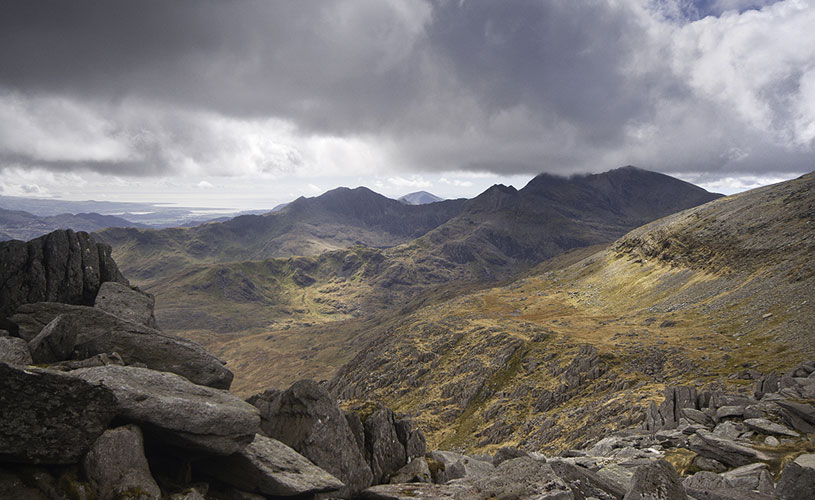 Snowdonia National Park is packed full of beauty. Luckily, Bangor is perfectly positioned to explore it. Take advantages of the incredible coastal walks or ascend a mountain – just remember to bring a good pair of walking boots.
2. Go surfing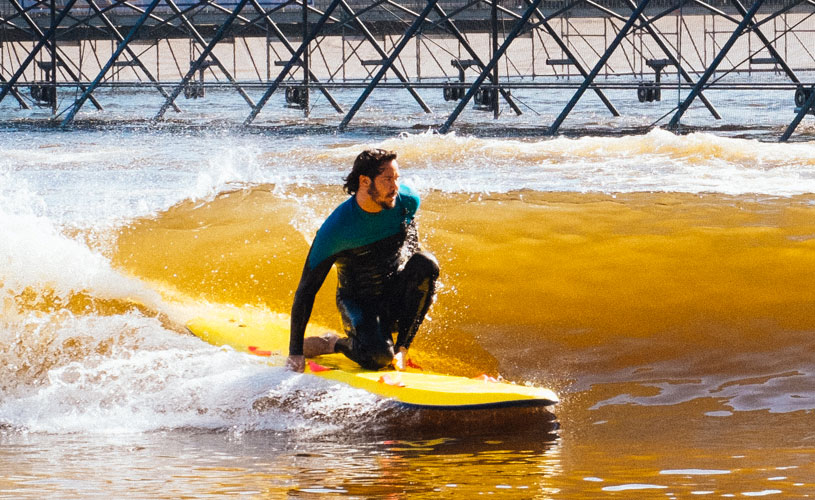 Surf Snowdonia is located about 30 minutes away from North Wales' WaveGarden. You can surf the perfect wave. In fact, it's the world's longest man-made surfing wave; stretching for 150 metres. The parc is the perfect place to learn how to surf or just test your skills.
3. Climb Snowdon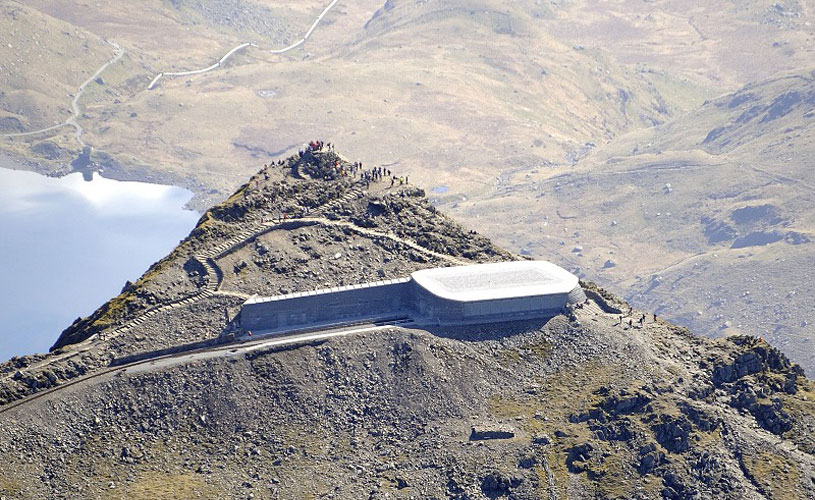 20 minutes away is Wales and England's highest peak, Snowdon. You can head to the top by foot by taking one of the 6 routes to the top. Alternatively, you can catch the Snowdon Mountain Railway which will take you to the summit of the mountain – no sweat.
4. Go zip wiring
10 minutes away is the World's fastest Zip Wire – that' right, the wold's fastest! Reach speed of up to 100mph on this incredible journey over a disused quarry. If you want to ride with your mates, Velocity's 4 wire zip line is the perfect choice. Find out more about zip lines in Wales.
5. Explore the Llyn Peninsula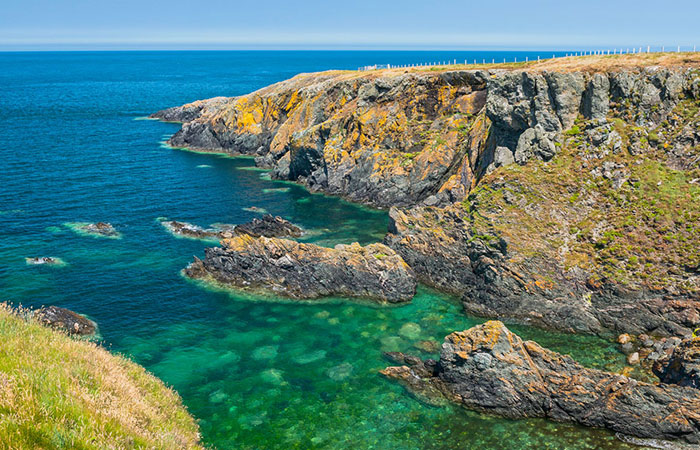 It's North Wales' slice of the Mediterranean, and it's only 30 minutes away. With some of the best beaches in the country, the Llyn is the ideal place to chill out, enjoy some water sports or just take in some incredible scenery.
6. Explore Anglesey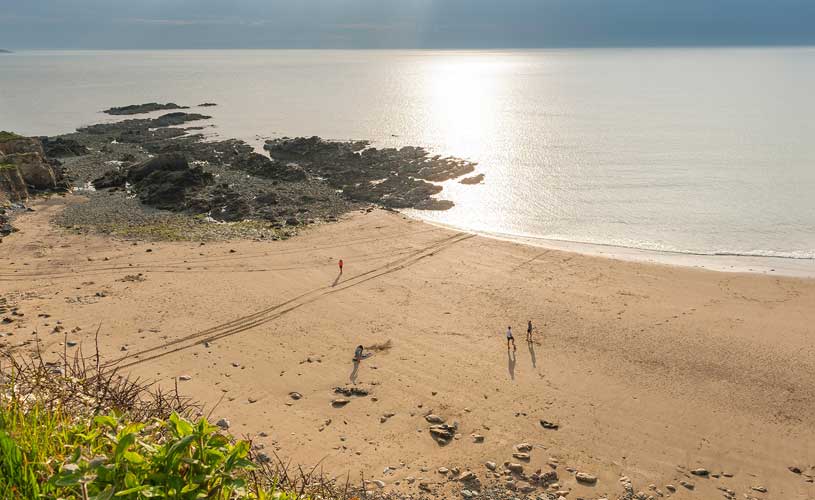 Cross the Menai Bridge and you're in Anglesey, Britain's largest island. Whether you're discovering Angleseys rich history or exploring the beaches, Ynys Mon will be sure to be the perfect break away from your studies.
What are your recommendations for Bangor University students? Leave a comment below..
Related
0 Comments