Llandudno: a town of effortless beauty.
We've undertaken a near impossible task – to only pick 5 stunning pictures of the seaside town. Come and discover why they call Llandudno the Queen of Welsh Resorts
Let us know what you think and share your favourites with us on social media.
1. From Orme to Orme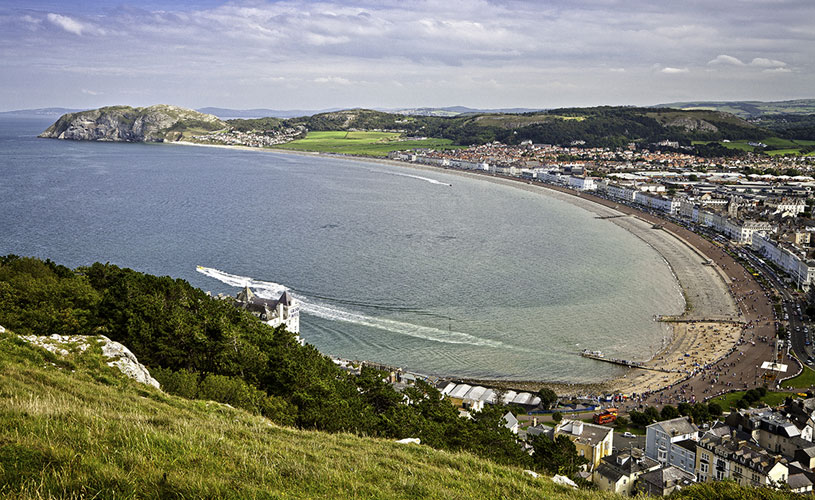 2. The perfect backdrop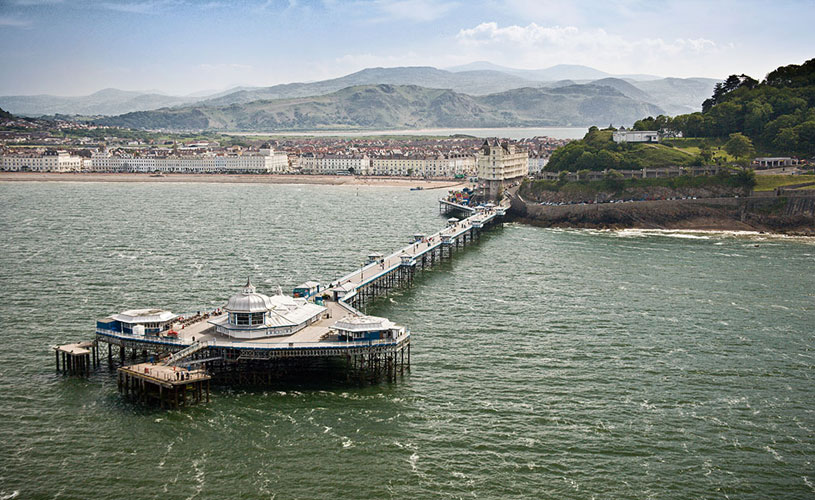 3. Traveling in style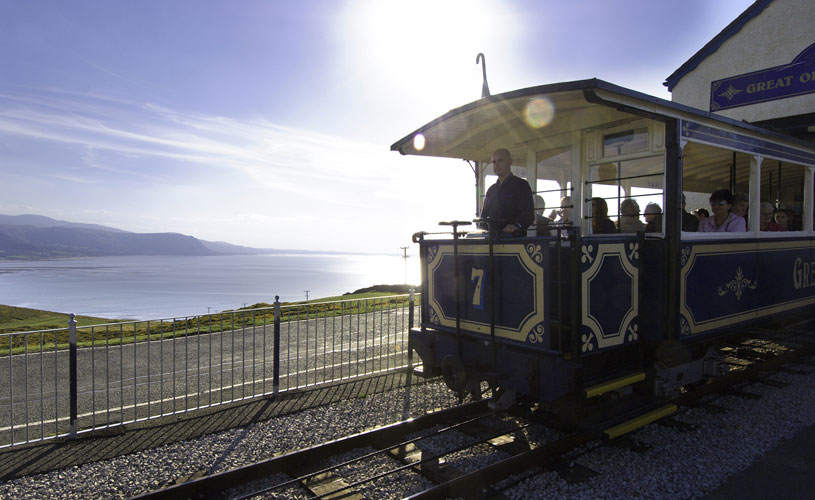 4. A Llandudno sunrise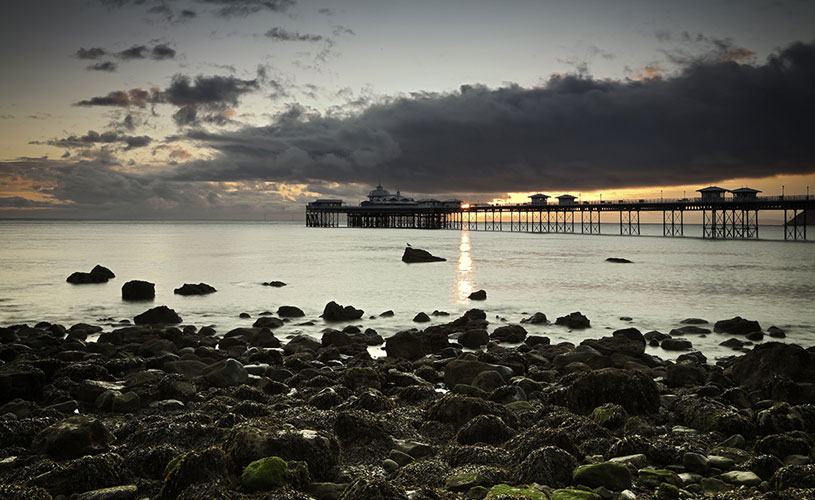 5. Views from the front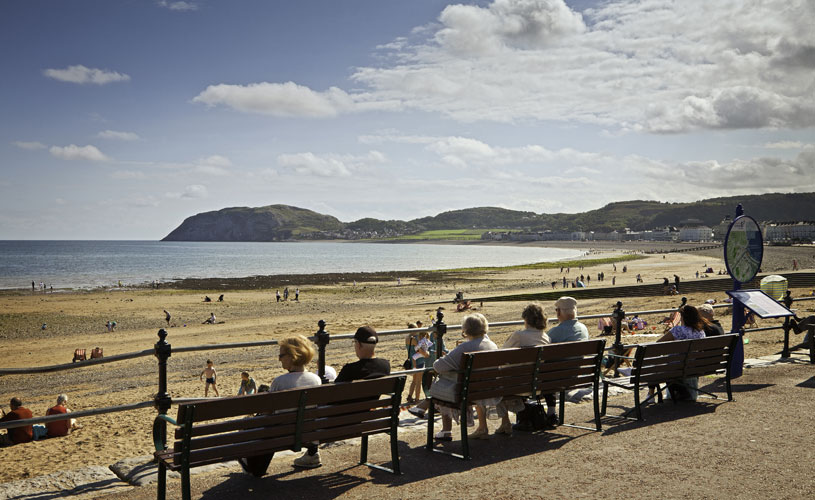 Related
0 Comments