Snowdonia is a place of real beauty. Incredible scenery, mountains and coast, the National Park is a real crowd-pleaser.
But what's the best way to take it in? Well, on foot is a good place to start. But to take in the true beauty of the park, you'll need to get up even higher. We've selected 3 incredible shots of Snowdonia taken from the sky.
1. Llyn Stwlan Reservoir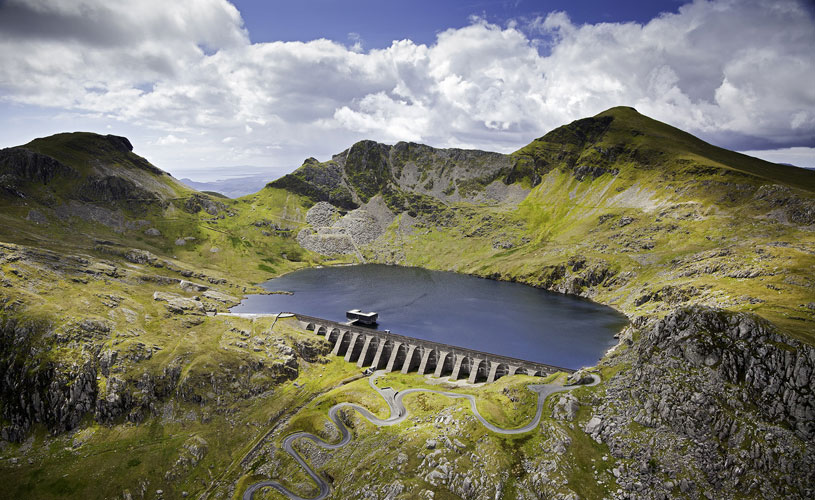 Built in the late 1950s, the dam was constructed as part of a Hydro-Electric storage scheme. At 1,650 feet above sea-level the dam provides a real spectacle nestled in the Moelwyn mountain range.
2. Dyffryn Nantlle / Nantlle Valley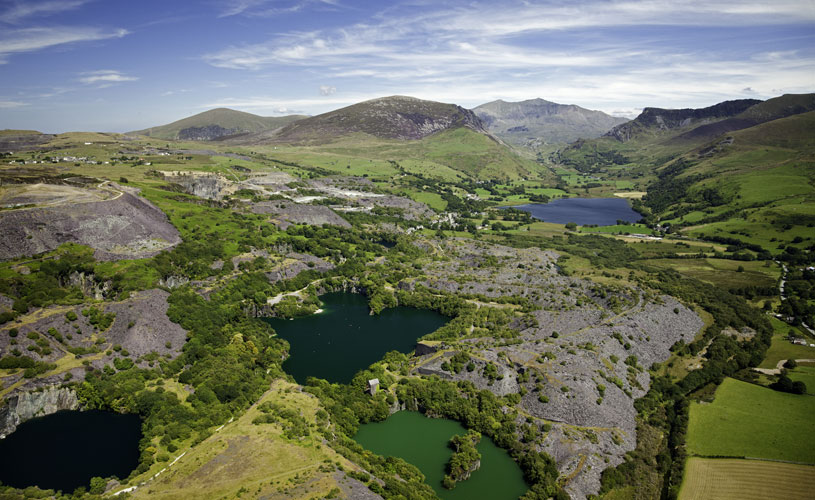 Once a major slate quarrying region, the incredible Nantlle Valley is home of some of Snowdonia's most breath-taking scenery.
3. Bala Lake / Llyn Tegid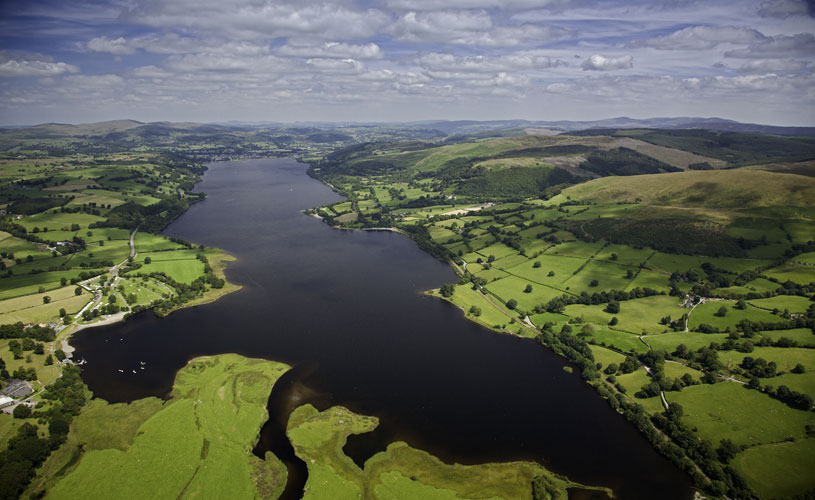 The largest natural body of water in Wales. Set in the most glorious of countryside, Bala Lake is the ideal place to go for a walk or get involved in some water sports.
Related
0 Comments