Working out what's worth writing about; a masterclass with Guy Stagg.

Gladstone's Library
Hawarden
Flintshire
CH5 3DF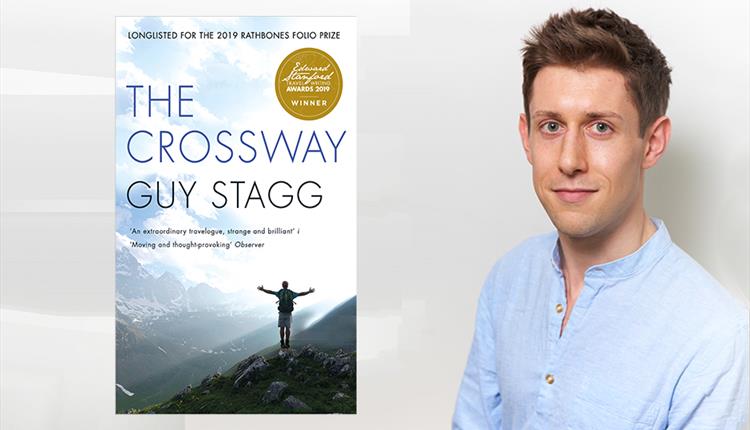 About
How do you know whether that personal experience is worth writing about, or not? How best to get it on the page? How best to convey it to a reader?

In this masterclass with Guy Stagg participants will use everyday items and their own memories to construct a series of exercises designed to get you thinking – and writing – in vivid detail.
Guide Prices
Tickets are £60. All masterclass attendees are entitled to a two-course lunch with hot drink.

This is a full day course (from 10am).