The Gladstone Umbrella

Type:
Conference/Convention
Gladstone's Library
Hawarden
Flintshire
CH5 3DF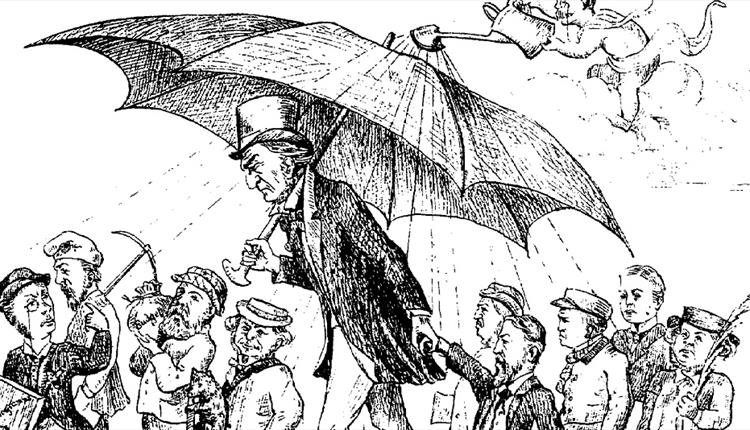 About
We are very pleased to announce that the Gladstone Umbrella is set to return in July 2022!

Whether you've grown up with a love of history and Victoriana or you're an academic with a penchant for the 'Grand Old Man', no matter your background the Gladstone Umbrella is the conference for you.

The colloquium invites offers of papers on William Gladstone and the nineteenth century relating to politics, history and literature. In the past it has proved incredibly varied and we welcome all offers of papers for this year's event (email on the Library webpage).

Those presenting a paper will receive a discount of £20 off their package rate.
Guide Prices
The course package includes the conference and full board, bed and breakfast

Single Ensuite £330.00 (Clergy/student/SOA £294)

Double/Twin ensuite – double occupancy £540.00 (Clergy/student/SOA £493)

Day delegate (no accommodation) £220.00 (Clergy/student/SOA £207)

Book on 01244 532 350
Opening Times
Season
(15 July 2022 - 17 July 2022)