Rydal Penrhos Senior School Open Morning

Type:
School Holiday/Event
Rydal Penrhos School
Pwllycrochan Avenue
Colwyn Bay
Conwy
LL29 7BT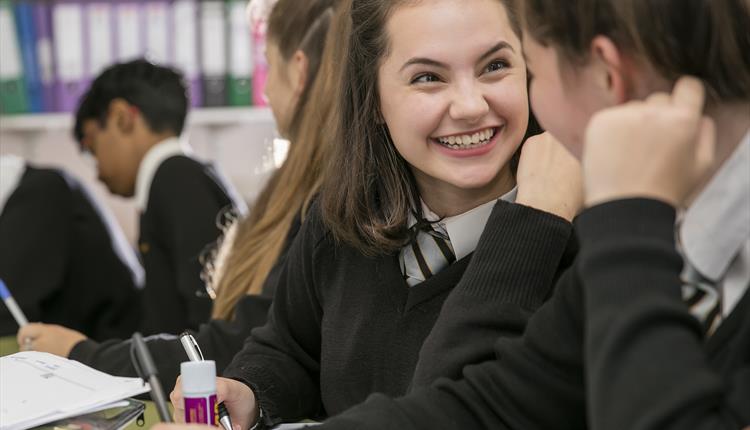 About
See the School in action, with academic departments hosting activities and presentations, live music, sport, displays, cooking and much more. Every family is given an individual tour by your own pupil guides, with the opportunity to meet and talk to staff, pupils and current parents. It is the ideal opportunity to get a feel for the atmosphere of the school and ask your pupil tour guides lots of tricky questions. Please book in advance by contacting the Admissions Office. Please note that our Open Morning gets underway with a welcome talk from the Headmaster before families meet their allocated tour guides. If you would like to attend the Open Morning but you are unable to reach us by 9.45am, please do let us know and we will make suitable arrangements.