ROSTRA presents: Twelfth Night

Pontio
Deiniol Road
Bangor
Gwynedd
LL57 2TQ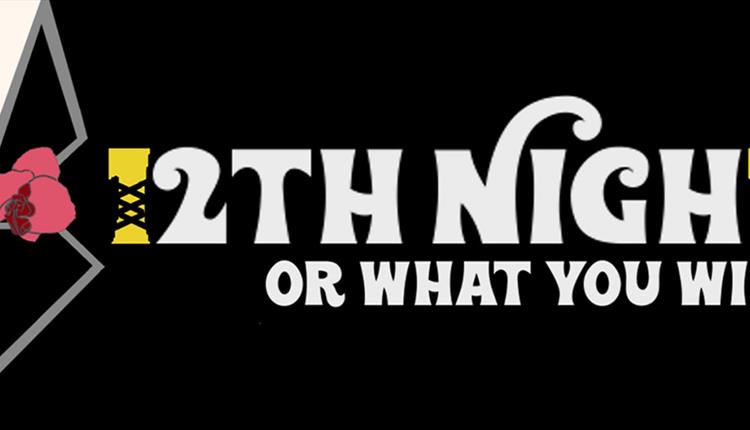 About
Rostra presents shipwrecks, love triangles and twins- this is Shakespeare's fantastic comedy about mistaken identity, unrequited love and hideous yellow stockings.

Follow Viola as she mourns for her brother Sebastian, as she enters the service of the romantic Duke Orsino. Three men are in love with Olivia. Olivia's in love with Cesario (who is secretly Viola), and Viola's in love with Orsino, who believes she's Cesario. What could go wrong?

Come for a fun night of romp and revelry- or what you will.

Directed by Sian Billington and Calee Sears.

Mae myfyrwyr o gymdeithas ddrama Prifysgol Bangor, ROSTRA yn cyflwyno comedi anhygoel Shakespeare am gamgymryd rhwng pobl, cariad nas dychwelir a hosanau melyn enbyd.

Dilynwch Viola sy'n galaru am ei brawd Sebastian, wrth iddi fynd i wasanaethu'r Dug Orsino rhamantus. Mae tri dyn mewn cariad ag Olivia. Mae Olivia mewn cariad â Cesario (sy'n Viola mewn gwirionedd), ac mae Viola mewn cariad ag Orsino, sy'n credu mai Caesario ydi hi. Beth allai fynd o'i le?

Dewch i fwynhau noson hwyliog o giamocs a rhialtwch.

Cyfarwyddir gan Siân Billington a Calee Sears.