Pontio's Fun Palace

Pontio
Deiniol Road
Bangor
Gwynedd
LL57 2TQ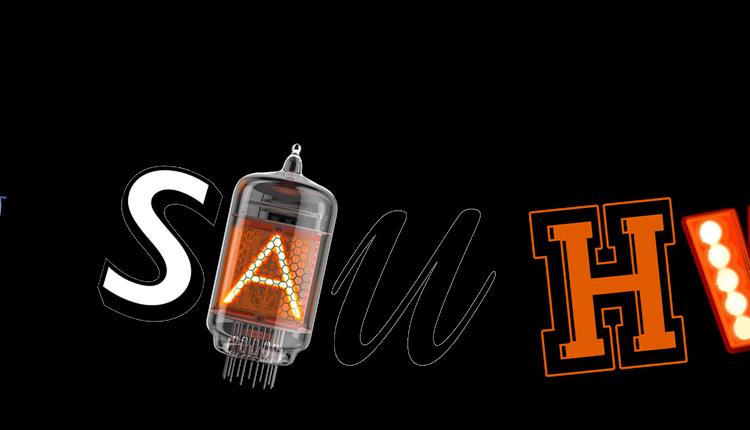 About
Free and open to all throughout the day

Pontio joins the UK-wide Fun Palaces campaign for a second time, following the success of last year's first ever event here in Bangor, and this year our overall theme will be SHARING.

Come over and be part of the big share:

Bring your old photos and share your memories across the generations
Learn to knit with a local kintting group
Get creative with a food workshop
Move and dance
Take part in theatre and performance skills sessions with BLAS, Pontio's youth participation programme

Keep an eye on Pontio's social media channels over on Twitter, Instagram and Facebook for further developments as we develop what we can SHARE together…

The Fun Palaces campaign promotes culture at the heart of community and community at the heart of culture. The UK-wide weekend of action uses the combination of arts, craft, science, tech, digital, heritage and sports activities, led by local people for local people, sharing their own passions and skills, as a catalyst for community-led transformation, with active participation for all ages.

Yn dilyn llwyddiant y digwyddiad cyntaf erioed yma ym Mangor y llynedd, mae Pontio'n ymuno â'r Palasau Hwyl ledled gwledydd Prydain, a'n thema gyffredinol eleni fydd RHANNU.

Dewch draw a bod yn rhan o'r rhannu mawr:

Dewch â'ch hen luniau a rhannwch eich atgofion ar draws y cenedlaethau
Dysgwch sut i wau gyda grŵp gwau lleol
Cewch gyfle i fod yn greadigol mewn gweithdy bwyd
Symud a dawnsio
Cymryd rhan mewn sesiynau theatr a sgiliau perfformio

Cadwch lygad ar safleoedd Pontio ar Twitter, Instagram a Facebook i gael gwybod am ddatblygiadau pellach wrth i ni ddatblygu'r hyn y gallwn ei RANNU gyda'n gilydd…

Mae ymgyrch y Palasau Hwyl yn hyrwyddo diwylliant yng nghalon y gymuned a'r gymuned wrth wraidd diwylliant. Yn ystod y penwythnos hwn o weithgaredd ledled gwledydd Prydain defnyddir cyfuniad o weithgareddau celfyddydau, crefft, gwyddoniaeth, technoleg, digidol, treftadaeth a chwaraeon, a arweinir gan bobl leol ar gyfer pobl leol. Mae'r rhain yn rhannu eu diddordebau a'u sgiliau i ysgogi trawsnewid cymunedau, gan annog pobl o bob oed i gymryd rhan weithredol.