Patagonia Adventure Activisits Tour

Plas y Brenin
Capel Curig
Betws-y-Coed
Conwy County Borough
LL24 0ET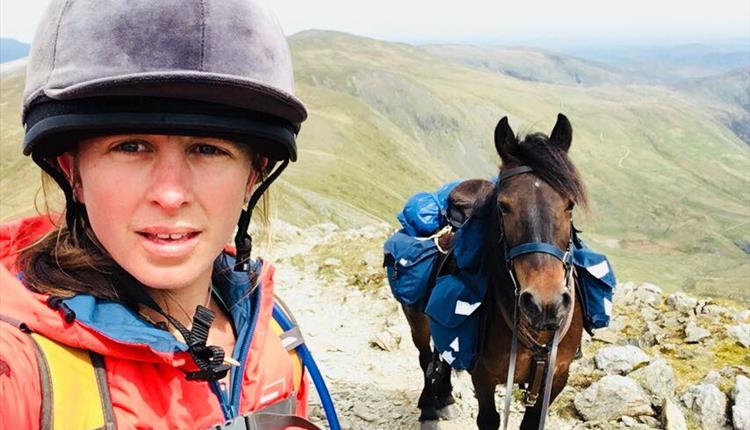 About
Join us in the beautiful landscape of North Wales for the first leg of our 2019 Adventure Activists tour as we continue to inspire change through adventure, exploring the issue of how best to protect our wild places.

We welcome Clare Dyson to the stage to share tales from her inspirational, low-impact adventure – travelling across the Lake District on her pony Pansy, scaling Helvellyn and covering 250 miles of bridleways. Clare joins us to show that the best adventures can take place on our doorstep.

Alongside Clare we welcome Dom Ferris to the stage. Dom is one of the fantastic folk who brought us Surfers Against Sewage and has now created a trail stewardship, which every mountain biker should be getting behind. Trash Free Trails is a non-profit organisation who are working hard to reduce the amount of litter on the UK's mountain bike trails by 75% by 2025. Dom shares insights into the work they do and offers advice on how you can get involved.

And as part of this unique event we're delighted to be screening an inspirational Patagonia film – Life of Pie. A story about pizza and bikes, and how the combination really can fix anything!

This unique event will be presented by Adventure and Ecology Ambassador Dr Kate Rawles.