Pan Celtic Race 2019

Scotland, Ireland and Wales
Llandudno
Conwy
LL30 2UL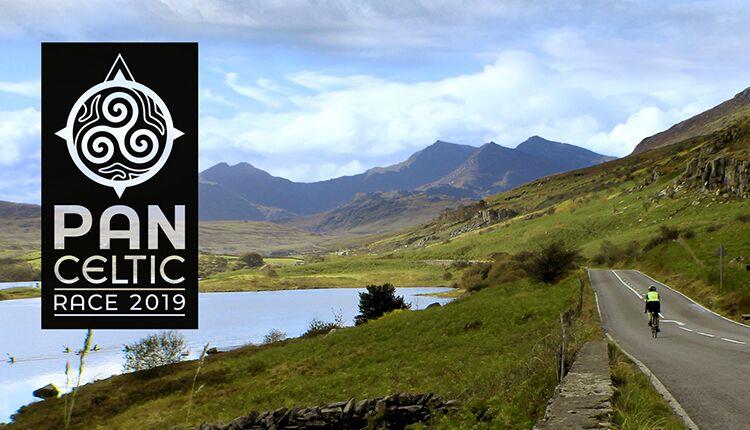 About
The Pan Celtic Race 2019 is a 1440 mile, 86,371 ft climb, self supported cycling adventure, journeying through the Celtic Nations of Scotland, Ireland and Wales. This is more than a cycling race; it's a chance for riders to truly explore the natural beauty of the landscapes and rich cultures of each Country. Riders from around the world have entered but there are still limited spaces available.
Key Information:
- Race starts 7th July 2019, Inverness, Scotland
- Option of riding Solo or Pair up
- Full Route: 1440 miles & 86,371 ft
- Shorter Route: 824 miles & 47,036 ft
- Duration: 7 - 14 days
- 2 checkpoints included
- 2 Ferry crossings included
- Race finish in Llandudno, North Wales
- Entries close 22nd June 2019

Be a part of Pan Celtic Race No. 1.
Be a part of the history of the race.
Become a legend.
For more information about the race, please visit: https://www.pancelticrace.com/
Price Guide:
-£380: Solo Full Route
-£350: Solo Shorter Route
-£720: Pair Full Route
-£660:Pair Shorter Route
Guide Prices
£380 Solo Full Route
£350 Solo Shorter Route
£720 Pair Full Route
£660 Pair Shorter Route