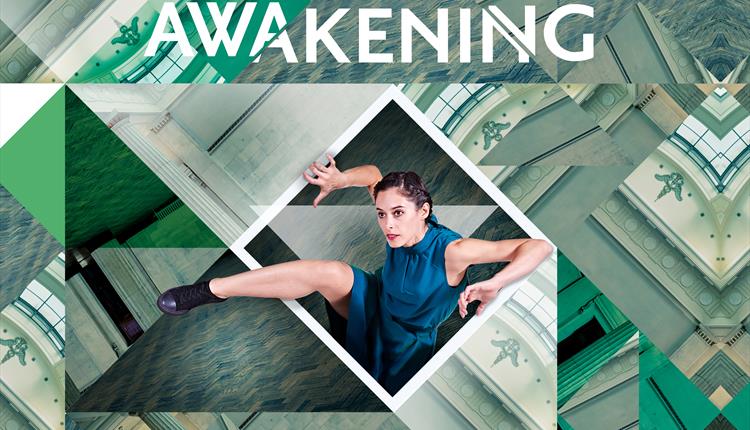 About
National Dance Company Wales
AWAKENING
Choreography by: Fernando Melo, Caroline Finn and Marcos Morau.

Three unique dances to amuse and amaze.

Afterimage is a unique theatrical experience, using a mixture of mirrors and creative dance.

Revellers' Mass gathers an unlikely group for a dinner party, where etiquette is put to the test. Curious choreography inspired by iconic paintings.

They Seek To Find The Happiness They Seem is an exploration of the disconnection that can occur within relationships. It uses a jigsaw of iconic moments from famous dance couples.
Guide Prices
£14 / £12 concessions