Everlasting Light

St Tanwg's Church, Harlech
Harlech
Gwynedd
LL46 2SR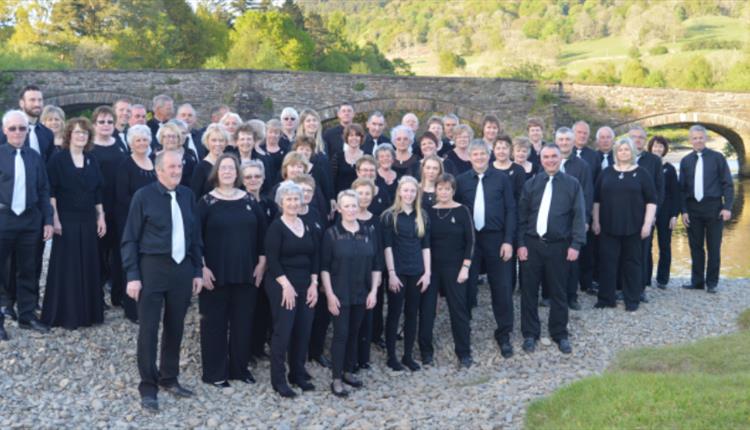 About
In 2009 the National Eisteddfod was held in Bala and a good group of singers from Merionethshire and beyond came together for the Eisteddfod Choir. After the Eisteddfod had passed, many of the singers felt great embarrassment every Friday night as the exercises, which were so fun and enjoyable, came to an end! That embarrassment prompted a number of choir members to come together in the autumn of 2009 to discuss the possibility of forming a new mixed choir in Merionethshire. The response to the idea was very encouraging and by early 2010 well known soloist Iwan Wyn Parry had responded positively to the invitation to conduct the proposed choir. The final piece of the jigsaw was to get the services of a quality accompanist and that piece fell into place when Huw Davies of Llanerfyl agreed to take on the work. The first rehearsal took place in January 2010 and the Choir has gone from strength to strength ever since.
The choir has competed at every National Eisteddfod since 2010 and the Choir won first prize in the "Presenting a Program of Entertainment" competition at the 2016 National Eisteddfod of Wales held in Abergavenny.

They will sing seasonal items from their repertoire.
Guide Prices
Admission £10