Ac Eto Nid Myfi

Pontio
Deiniol Road
Bangor
Gwynedd
LL57 2TQ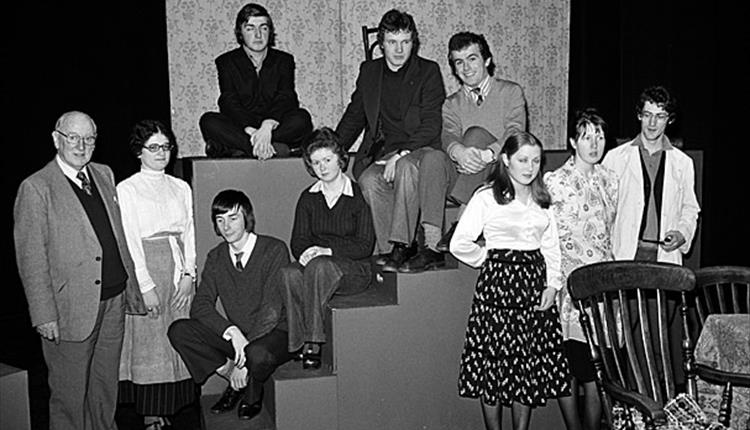 About
This is an entertaining and lively play that discusses adolescence and growing up, love and people's relationships with one another. But the most important questions it raises are who are we and what are the factors which determine our path in life.
This play was first performed by the Welsh Drama Society
at University College Bangor, and this performance is delivered by that society in its new guise and under its new name, Cymdeithas John Gwilym Jones.