150 Years of Through the Looking Glass - Alice in Wonderland

Gladstone's Library
Church Lane
Hawarden
Flintshire
CH3 5DF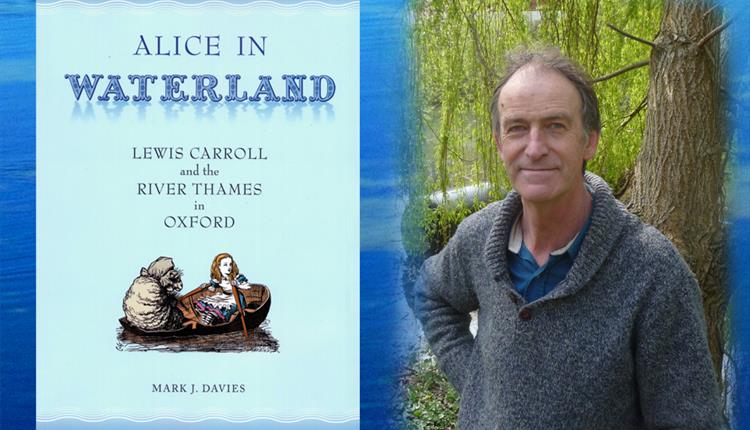 About
When thinking of the fantastic world of Alice in Wonderland you might not instantly picture WE Gladstone. What on earth can the Victorian Prime Minister have to do with Red Queens, White Rabbits, and Cheshire Cats? As far as we know, Gladstone wasn't overly fond of his own Queen, had no recorded views on rabbits, and liked dogs.
But as Oxford local historian Mark Davies will explain, the spaces and places that so inspired Lewis Carroll (real name Charles Lutwidge Dodgson) were also Gladstonian places: Christ Church, their shared Oxford college, and knotty maths problems and elegant classical wordplay (both Gladstone and Carroll specialised in Maths and Classics). They even shared the age itself, with both Carroll and Gladstone dying in 1898. Henry Liddell, father of the famous Alice, also died in 1898, and was near enough Gladstone's exact contemporary as they were born in 1811 and 1809 respectively.
Join Mark for an hour that will surely inform even the most devoted Alice fan a thing or two about its origins, its real-life inspirations, and its enduring appeal. There will then be a break for refreshments and a discussion circle.
Guide Prices
Tickets are £8 to view the livestream, and £11 to attend in person
Opening Times
Season

(11 Oct 2022)

Day
Times
Tuesday

02:00

- 05:00