Jones the Boat

The Old Wharf
Trevor
Llangollen
Denbighshire
LL20 7TP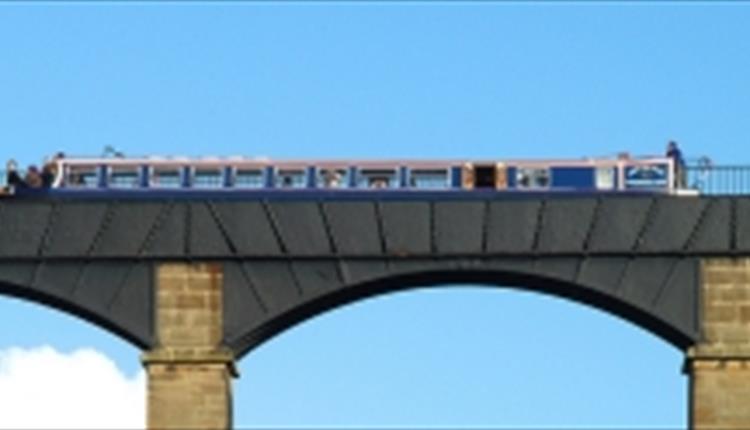 About
Welcome to the Stream in the Sky

Eirlys is the Welsh word for "snowdrop".

Our narrowboat Eirlys has been a regular sight on the Llangollen canal for over three decades and was joined by our restaurant boat Tommy in 2011.

Brightly decorated in the traditional canalboat style, Eirlys can accommodate over 50 passengers in comfort - ideal for large coach parties. Tommy seats up to 20 passengers at tables for 2 with a variety of menus and destinations.

Our daily Public Trips take you across the Aqueduct twice. On our meal trips, you travel serenely along the canal at walking pace, while enjoying an excellent meal with the spectacular backdrop of North Wales' magnificent scenery. An interesting commentary accompanying your trip gives insight into local history and the general history of canals in the UK.

Back at the Wharf you can relax in our recently refurbished Cafe and visit our Heritage Gallery.