Pilot House Cafe

Black Point
Penmon
Isle of Anglesey
Beaumaris
LL58 8RR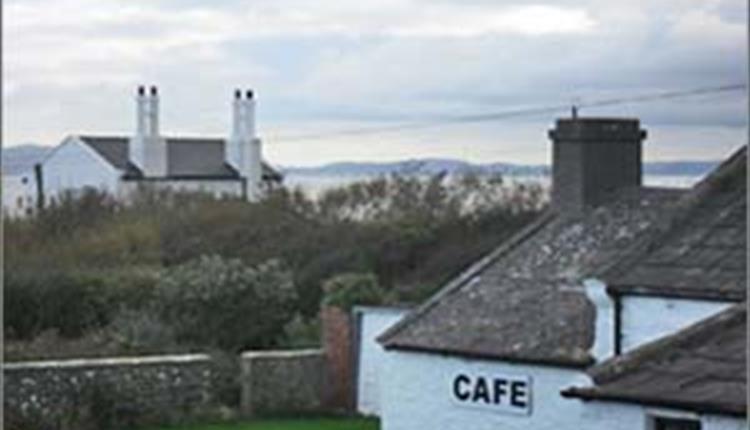 About
Come & see some of the most glorious views that Anglesey has to offer, here at Penmon Point.

Set on the Eastern Peninsular of this magical island with stunning sea views overlooking Puffin Island, The Great Orme & Mount Snowdon.

Throughout the morning and afternoon we offer a selection of hot & cold snacks, tea, coffee & a variety of mouth-watering cakes. We also serve delicious cream teas.

We serve a delicious Sunday Roast throughout the summer months usually offering a choice of chicken or beef. We also remain open throughout the winter months at weekends.

So whether you're a fisherman, a birdwatcher, a walker or would simply like to catch glimpse of a Puffin, seal, dolpin or beautiful sunset, then feel free to come & visit us here at Penmon Point.

Families and dogs are welcome plus we also have a small souvenir shop. Wheelchair access is also available.

***Trwyn Du Lighthouse***

The first lighthouse was errected in 1838 shortly after a ship ran aground causing 130 people to loose their lives. The ship that sank was called the Rothsay Castle
and sank in 1831.

The present lighthouse is 29 metres tall & was designed by James Walker & built in 1835-1838.

The lamp was converted to solarpower in 1996.At present the Lighthouse has a 15,000 candela light that can be seen 12 nautical miles away & a 178 kilogram fog bell that sounds once every 30 seconds.