Get your trunks ready and picnics packed – Anglesey' beaches are calling.
With 125 miles of coastline; Anglesey has beaches of all shapes and sizes. Enough to please any beach lover, no matter your preference. We've listed our favourites tell us yours in the comments section.
1. For the family man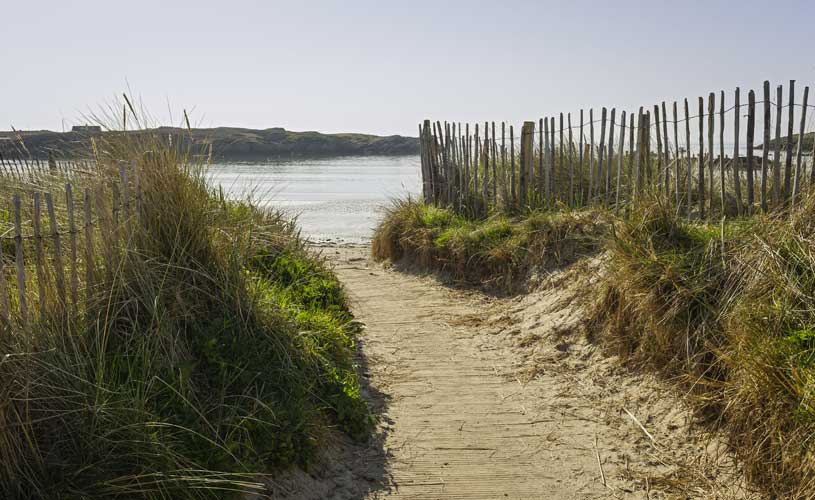 Anglesey has no shortage of family friendly beaches. But for us, Borth Wen Beach ticks all the boxes.
The beach is located on the southern shore of Holyhead. Protected by sand dunes, the soft and sandy beach is the ideal place for the kids to enjoy themselves. With excellent water quality the beach is popular with those looking for a dip. With all major amenities including toilets and a car park, the beach will have everything you need for a great family day out.
2. For the walker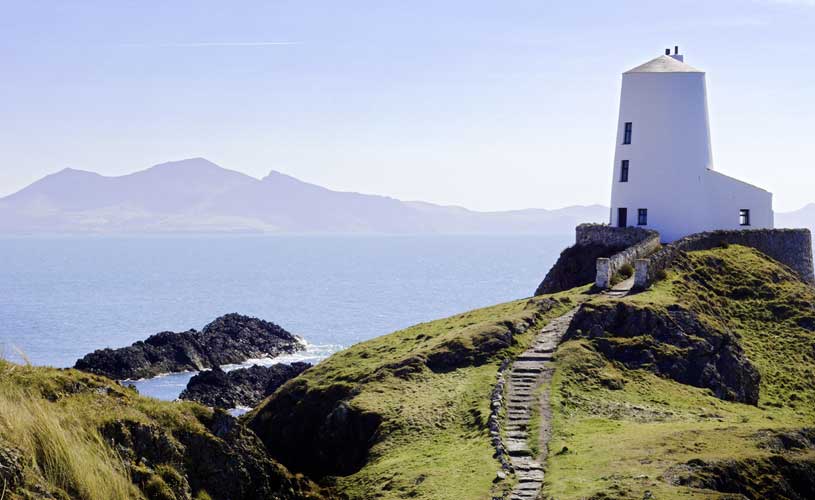 Looking for the perfect walk on an Anglesey beach? Look no further than Llanddwyn Beach.
Llanddwyn Beach's network of walking paths will be enough to please even the most seasoned of walkers. With dense forest and Snowdonia's mountains either side of you, the seclusion of the walk is something very special. It's no wonder it's been called one of Britain's finest beaches and a true walkers paradise.
3. For the dog lover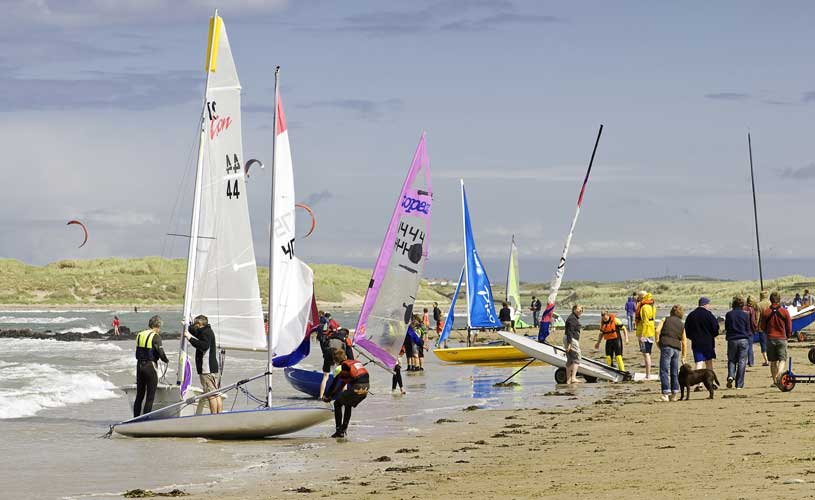 If you're bringing your four-legged friend, we'd recommend the long and sandy Rhosneigr Beach.
The beach stretches for about 4 miles, that'll be more than enough to tire out the pooch! It also means that there's plenty of space for dog walking, without getting in anyone's way. The beach also has no dog restriction, so it can be enjoyed year round.
4. For the historian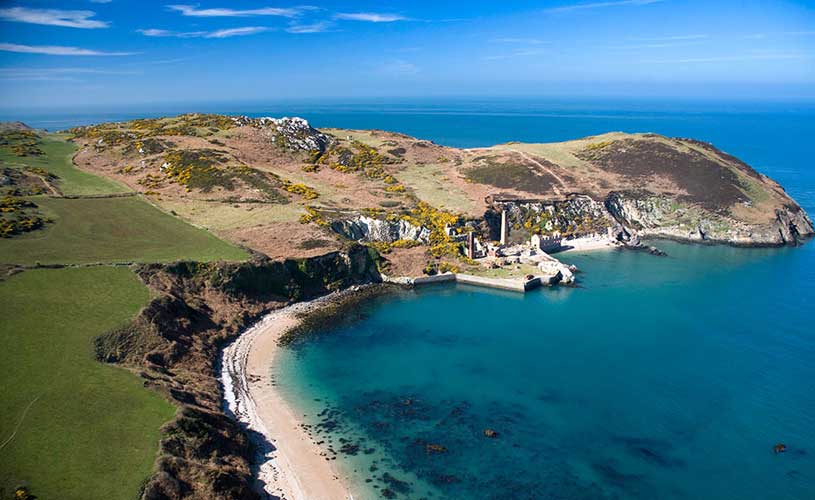 There's plenty of history to Anglesey's beaches. It's mainly thanks to the rich Martine history, and with that being said, we'd recommend a trip to the top of the island.
A little vague, but the beaches up here have plenty of history and are connected by the Anglesey Coastal Path. Starting off at Porth Wen beach, you can explore a disused brickworks, discontinued at the start of World War 1. A short walk and Bull Bay beach awaits. The historic fishing village is a treat to explore, along with the small bay at the front. Close by and although not a beach, the historic town of Amlwch will be sure to please. It was once a busy port exporting copper around the world.
5. For the explorer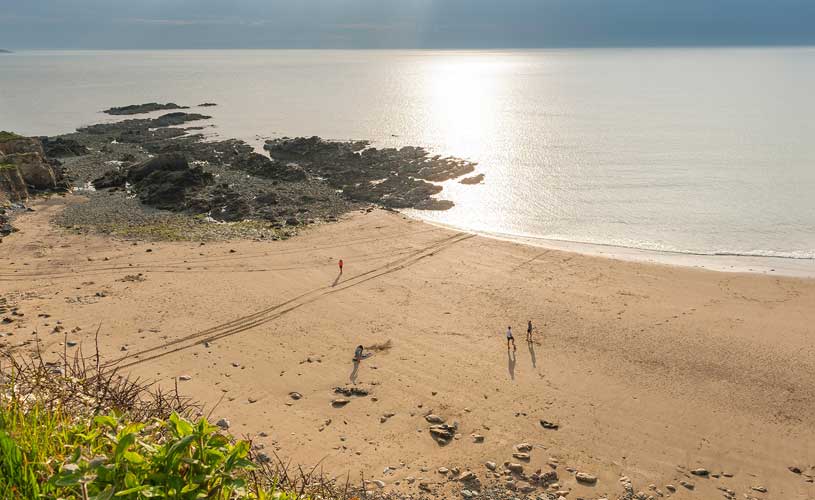 We love this beach. Church Bay is packed with character and a real favourite with visitors to Anglesey.
A walk down steep steps, you're greeted by both sand and pebbles. Backed by cliffs, the unspoilt beach has a wonderful secluded feel.
The perfect beach if you're looking for something a little different.
Related
1 Comments